Looking for the ultimate NJ waterfront wedding venue? Welcome to Mallard Island Yacht Club, where you'll be surrounded by beautiful bay views, gorgeous architecture, and custom catering from Merri-Makers to celebrate in style with your loved ones. From the 3,000-square-foot bridal penthouse to the vintage groom's shack, and from the Boathouse Chapel to the grand ballroom, Merri-Makers Gianna Verdoni walks you through the unique features and personalized catering services that make Mallard Island Yacht Club so magical.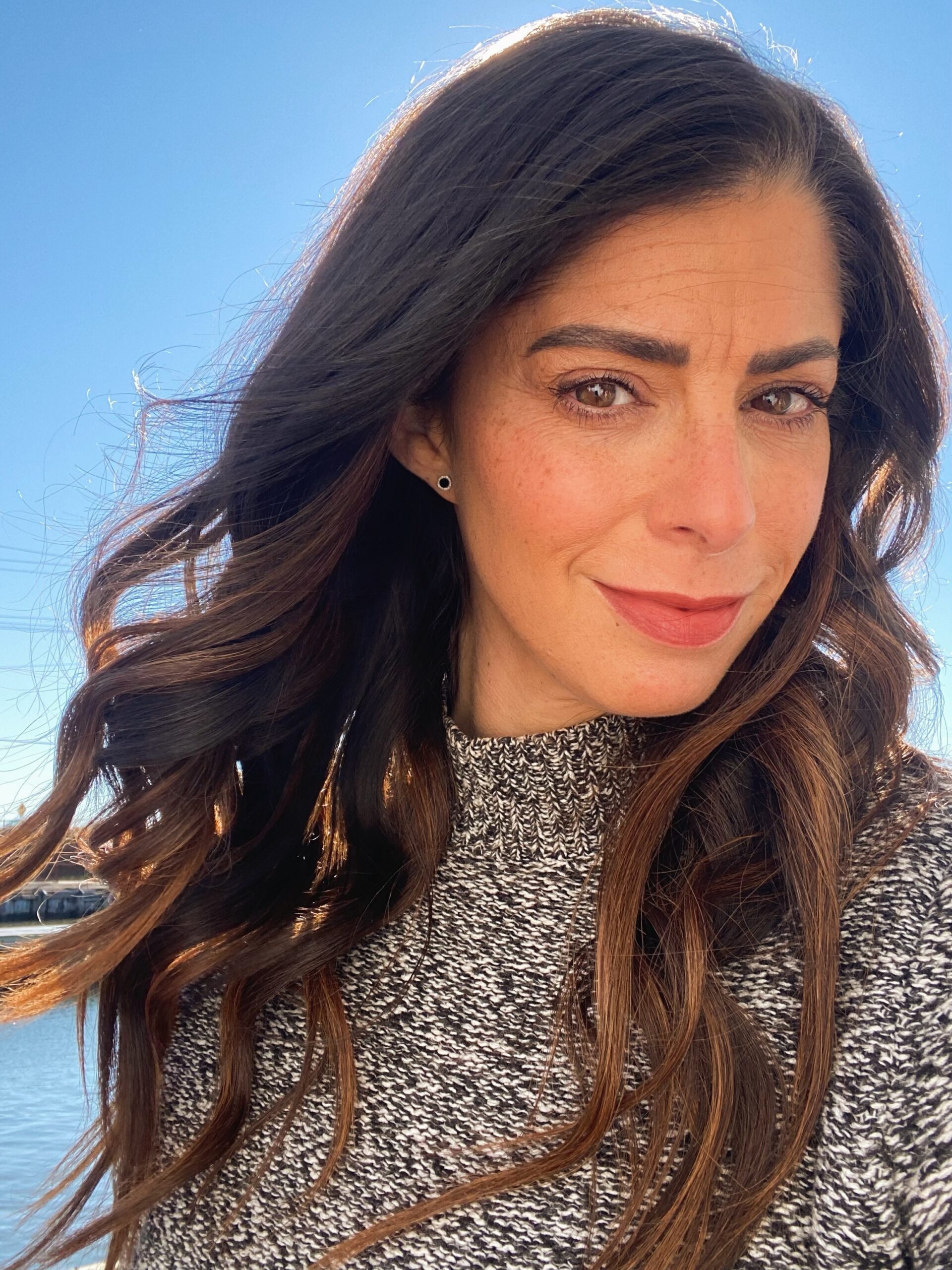 What is your favorite part about coordinating weddings at Mallard?
I love the entire planning process and getting to know each couple. Then, after months and sometimes even years of planning, watching all the little details come together by the minute and seeing their dream day come to life is such a joy. The moment right before I open the chapel doors for the bride as she walks into the ceremony is my absolute favorite and gives me the feels every time. It always means so much to me to be able to experience that with them. Many clients end up becoming friends or more like family because we share both the bond built along the way and the memories of the big day.
What sets Mallard apart from other wedding venues?
That would be a tie between the incredible water views and the 3,000-square-foot bridal penthouse. The Boathouse Chapel is situated on the water, so you're legitimately getting married right on the bay. It's beyond stunning and has a regal feel. All of the components of your wedding at Mallard have both indoor and outdoor elements so guests can enjoy the views.
While most guests won't see it for themselves, the bridal penthouse is the most luxurious place to get ready for your wedding day. Between the built-in salon and separate sitting area for your food and beverages, there's so much space—3,000 square feet!—for your bridal party to be together but not on top of each other.
Any advice for brides and grooms on the big day?
Take advantage of the entire estate and all the fantastic locations for photos. Long Beach Island can give you a destination wedding for a weekend getaway right here in New Jersey, while Mallard's scenery makes it look like you're getting married around the world in a day.
What are the best spots at Mallard for wedding photos?
There are so many perfect photo spots that it's tough to choose, but my top 5 would be:
Dock
Beach
Upper Verandas
Sanctuary Archways
Bridal Suite
What are the most common questions couples ask about Mallard?
Most couples ask about the planning process and who's going to guide them through curating their dream day. Our estate venues include your own personal planner (at Mallard, me!) who will be with you every step of the way. We also have our event management team on-site the day of your wedding to ensure everything goes beautifully. And at Mallard, it's truly one wedding at a time, so you get everyone's undivided attention for the entire day.
Next, couples often want to know if they can customize their menu. The answer is absolutely, and we hope you do! Merri-Makers is a completely custom caterer. We can design a menu entirely from scratch and even add a heritage station to your cocktail hour where we feature a family recipe or dish that serves as a deliciously sentimental part of your story.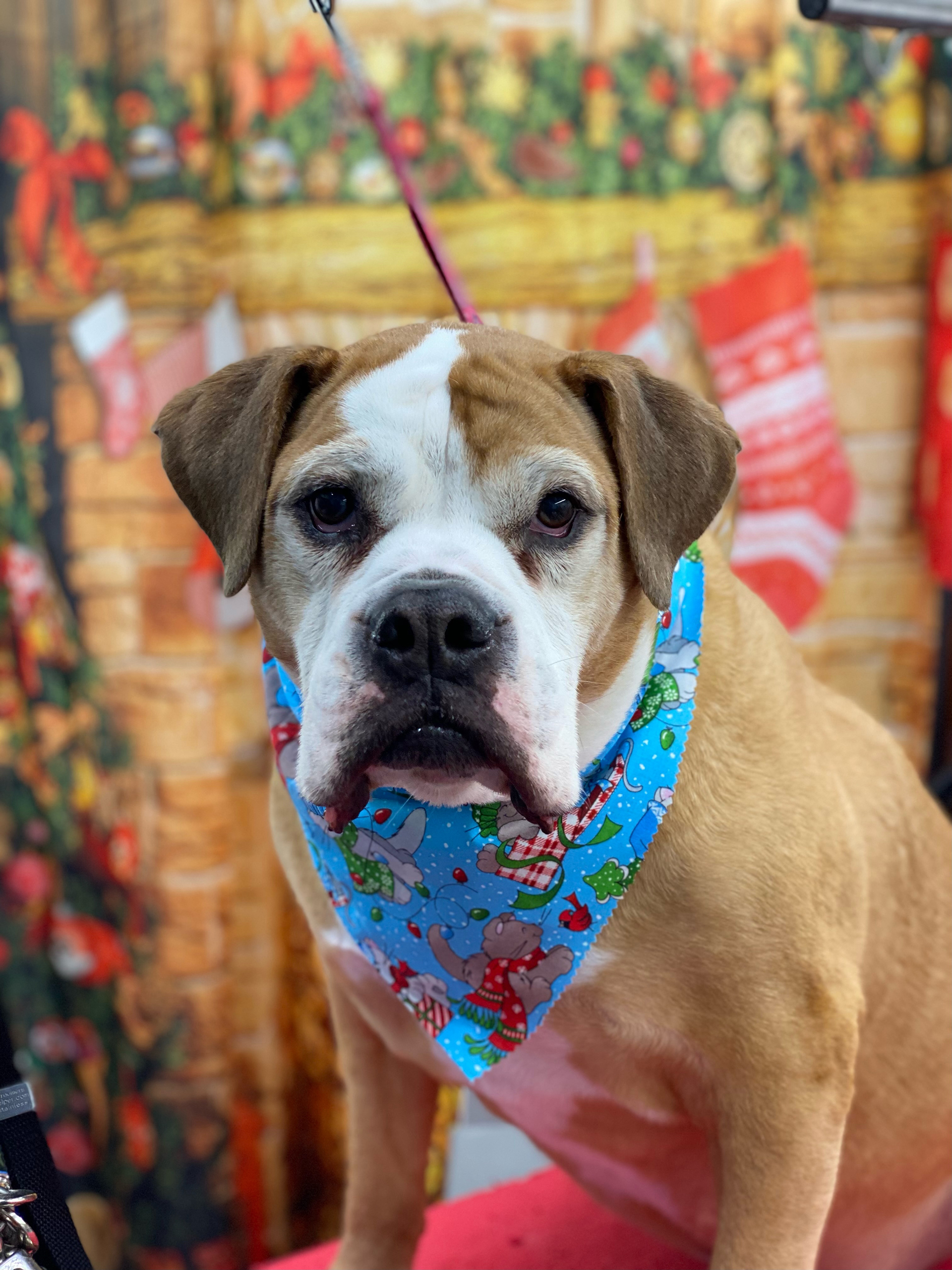 Tell us a little bit about yourself!
I grew up on the Jersey Shore and can often be found on the beach in the summer (preferably with a margarita in hand) when I'm not working. I have my undergraduate degree from Villanova University and love watching the Wildcats during basketball season, especially March Madness. I spend the early mornings cross-training and on my Peloton. I'm also a proud bulldog mom.
Ready to plan your dream wedding at Mallard Island Yacht Club? Read more from Gianna and explore the venue.