Merri-Makers Gives Back
At the core of Merri-Makers you will find a strong sense of family, gratitude and community.
Each year we donate a percentage of our profits to an organization in our local community that is near and dear to our hearts.
We invite our friends, family and community members to visit the organization's websites below and consider contributing to their special causes.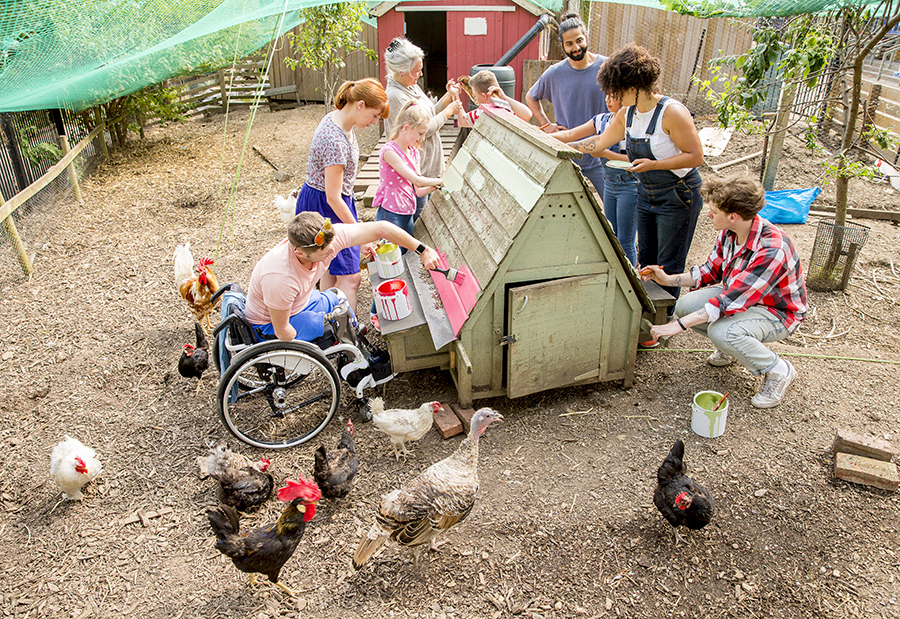 Allaire Community Farm is a sanctuary where passionate people make an impact on their community by creating an encouraging environment that fosters healing and hope. Our gardens and greenhouses support local families battling cancer with weekly free produce, and we are an animal rescue and farm with a mission of inclusion. Our goal is to utilize our rescued animals and the working farm environment to nurture through nature: special needs adults and children, at risk population, veterans with PTSD and families battling cancer.
Tunnels to Towers-Team Shamrock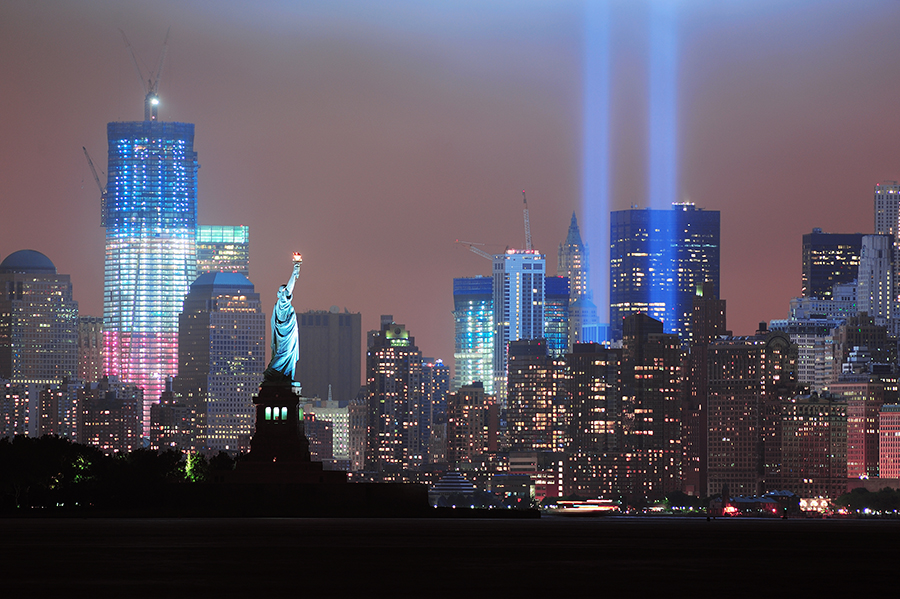 Team Shamrock, through founder Kathleen Robertson Cunningham, honors her brother Donald Robertson, who was killed in the September 11 attacks while working in the North Tower of the World Trade Center. Now more than 400 members strong, Team Shamrock is dedicated to raising funds to build technologically advanced "smart homes" for catastrophically injured service members through the Stephen Siller Tunnel to Towers Foundation.
Jersey Shore Rescue Mission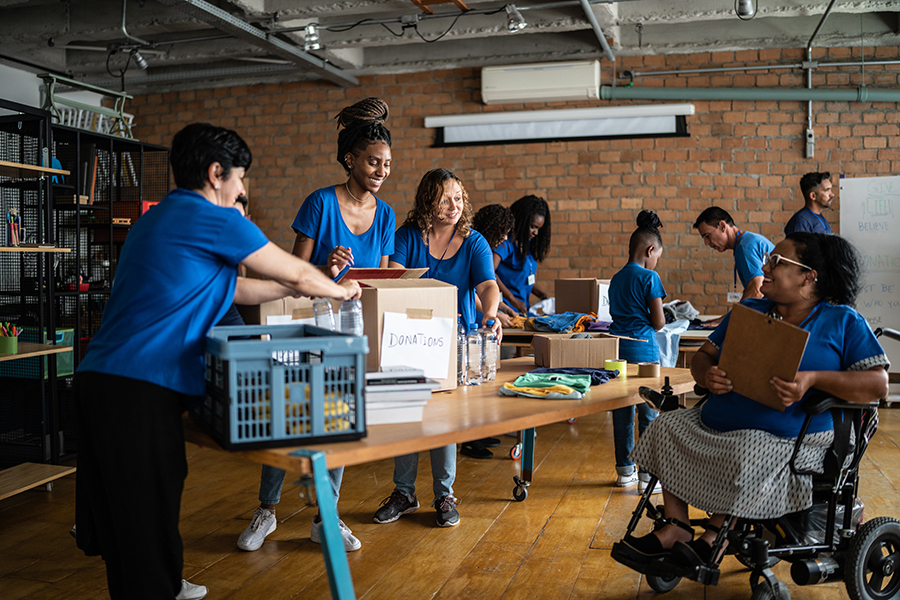 Since 2011, the Jersey Shore Rescue Mission has been reaching out to the impoverished, homeless, addicted and marginalized of Asbury Park in the name of Jesus Christ. The Mission runs several programs such as the Life Change Recovery Program, a Thrift Store that provides Work Therapy, as well as Emergency Services, which include shelter and food, along with drug abuse and mental health counseling. Many graduates go on to the longer term Life Change Program at the Market Street Mission.
Kisses for Kyle Foundation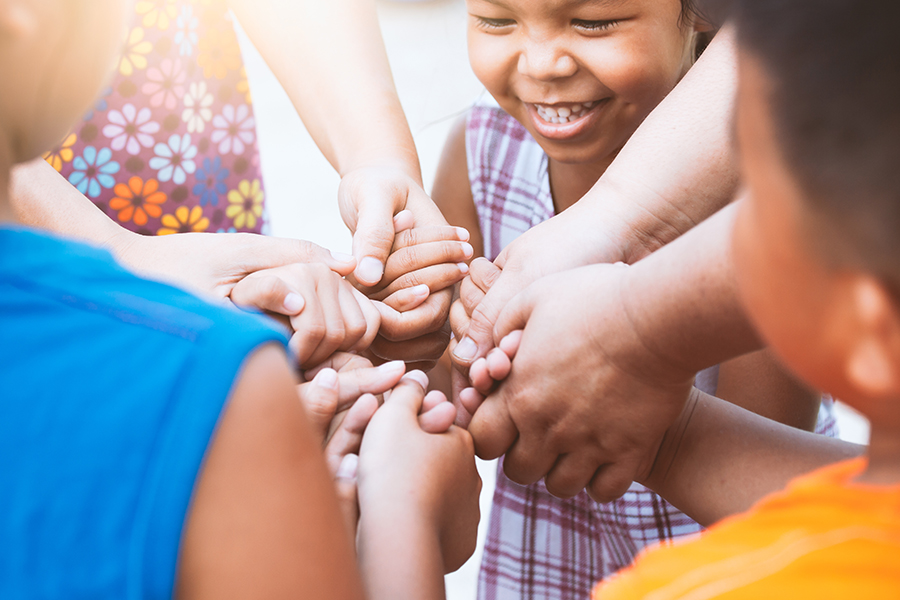 In 1998, Kyle Snyder was just three weeks shy of his second birthday when he was diagnosed with Leukemia. After a brave but brief eight-month fight, he lost his life to cancer. In 2001, his mother Sharon founded The Kisses for Kyle Foundation to honor Kyle's memory and to assist families in the Delaware Valley region who are battling childhood cancer. The Foundation offers a variety of services to families fighting childhood cancer. Often, a child's cancer diagnosis will leave a parent deciding between working to pay their bills and focusing on their child's care. We provide financial assistance to help with bills, including, for example, rent and mortgage, car payments, utility bills, travel expenses, wigs, and food.