Creating Memories
Since 1978
We have been creating memories since 1978. Our talented team of professionals share a combined 100+ years of experience in the culinary and hospitality world. Our obsession with detail is paralleled with an impeccable eye for culinary art and remarkable passion for customer service. We create memories of a lifetime one event at a time.
Weddings and Receptions
For over 40 years, the team of Merri-Makers chefs, event planners and service personnel have been an essential part of making that special brides' day their finest memory.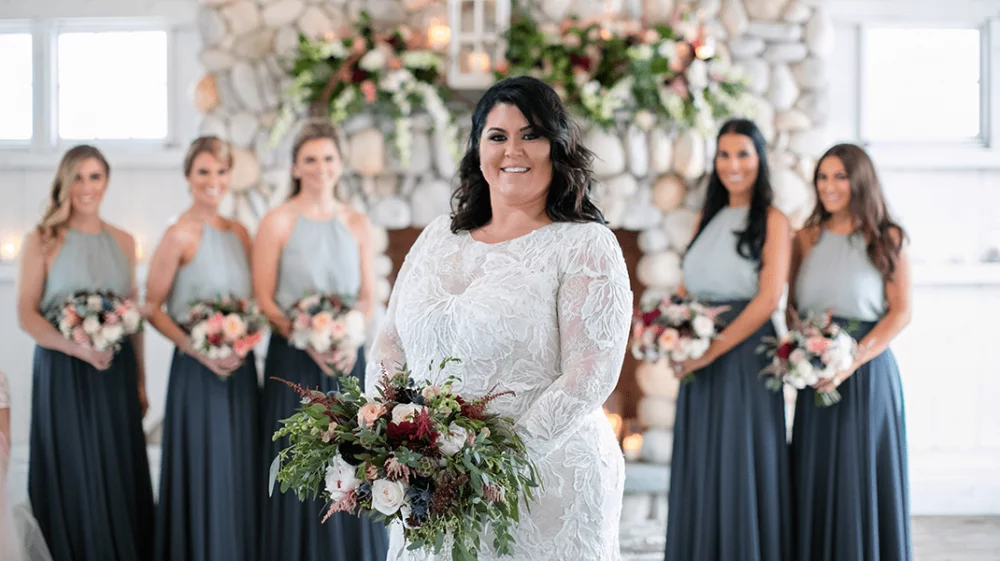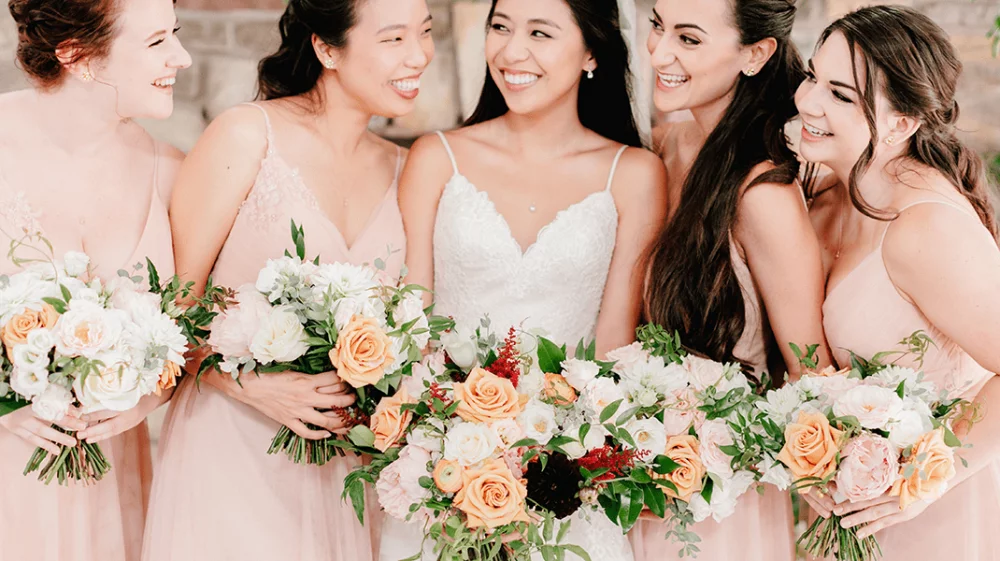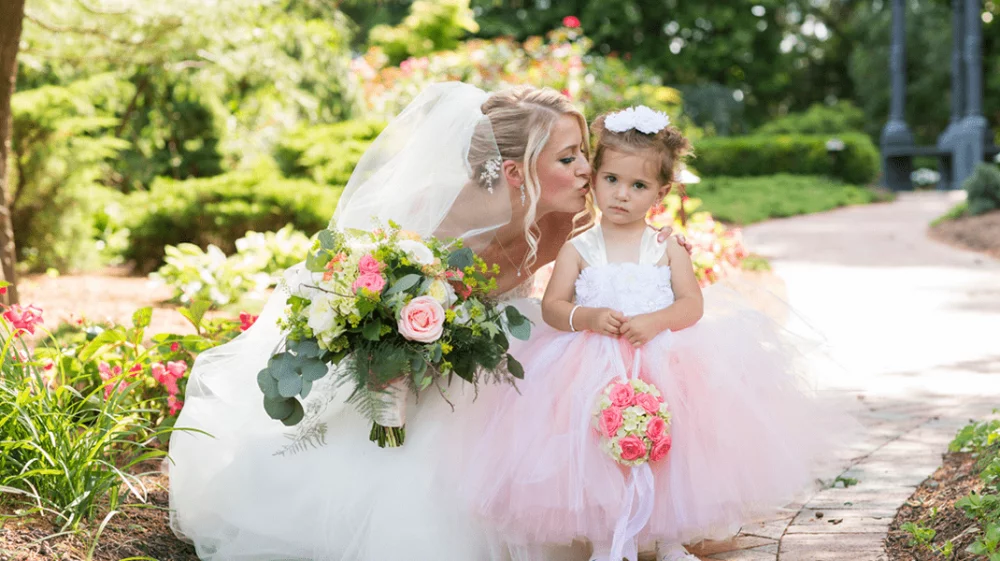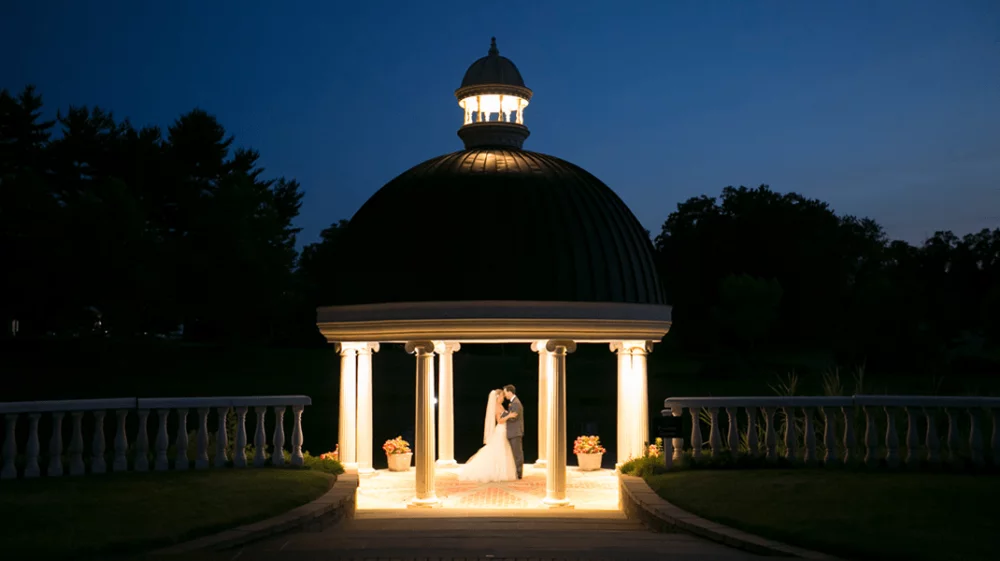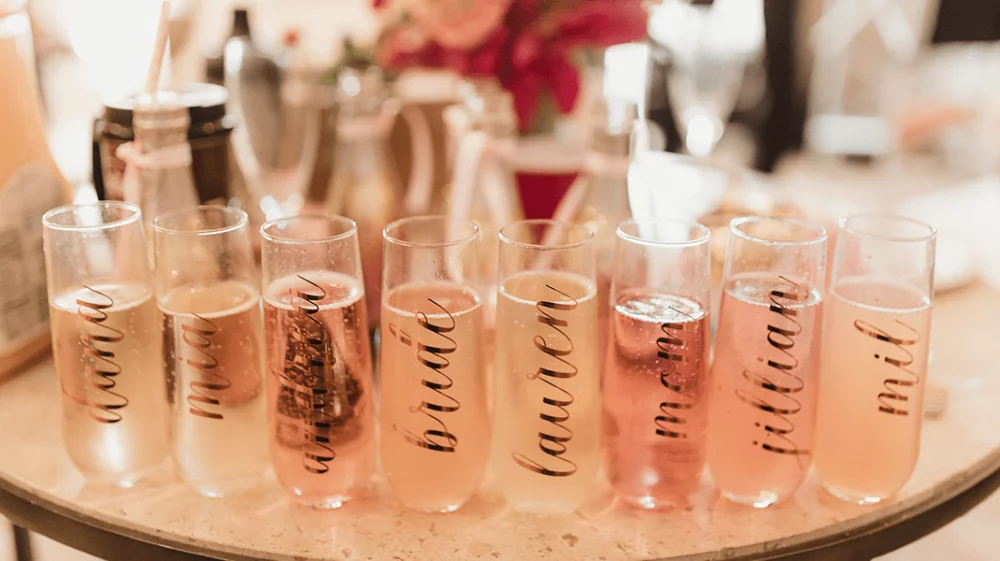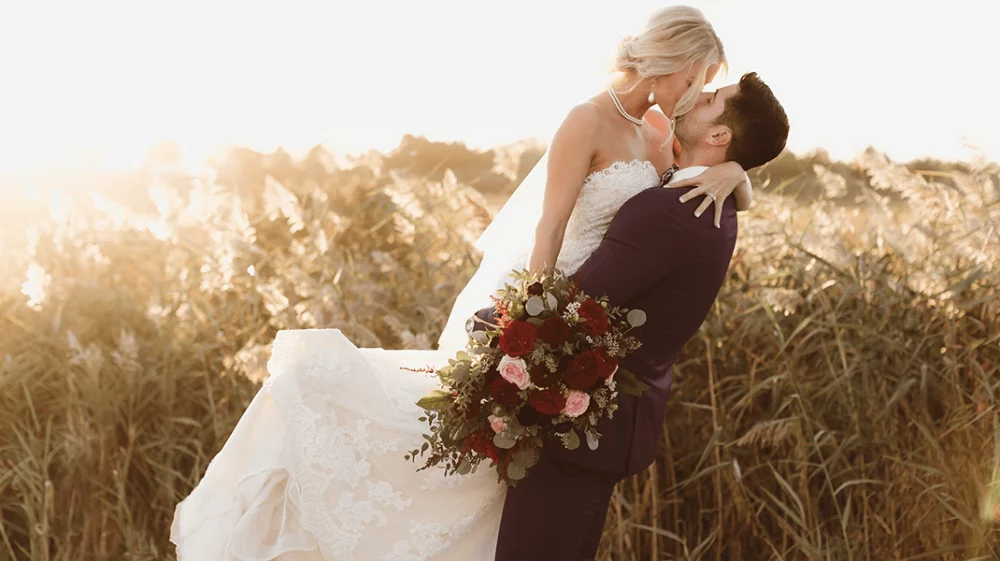 Social Events
Two common threads are woven into every Merri-Makers event: an unwavering passion for the culinary arts and an obsession for detail and flawless execution.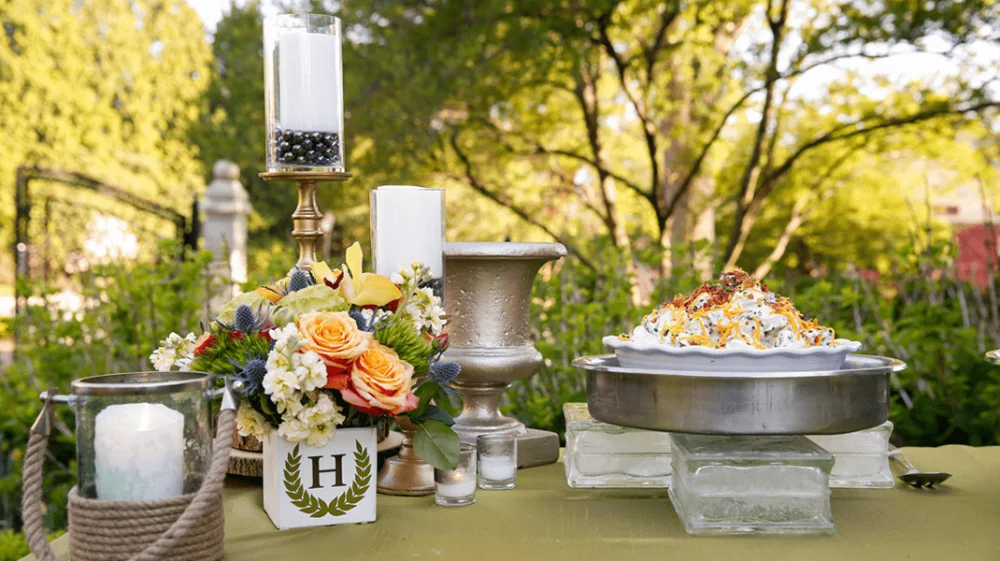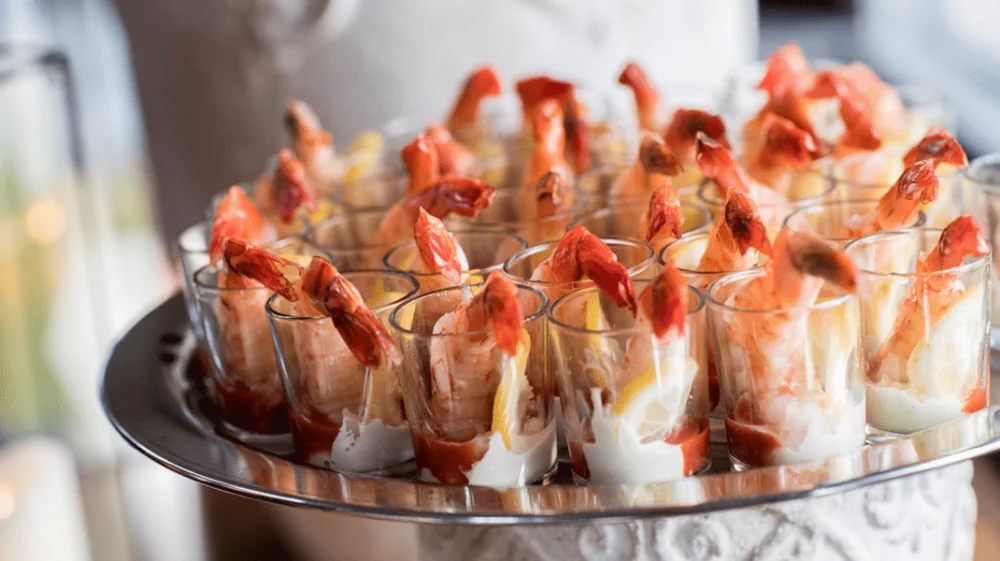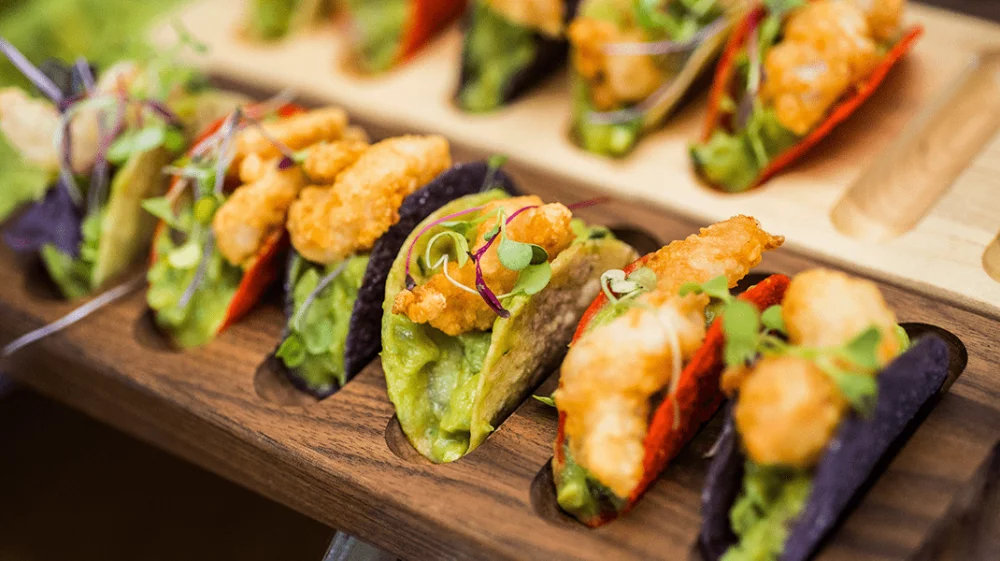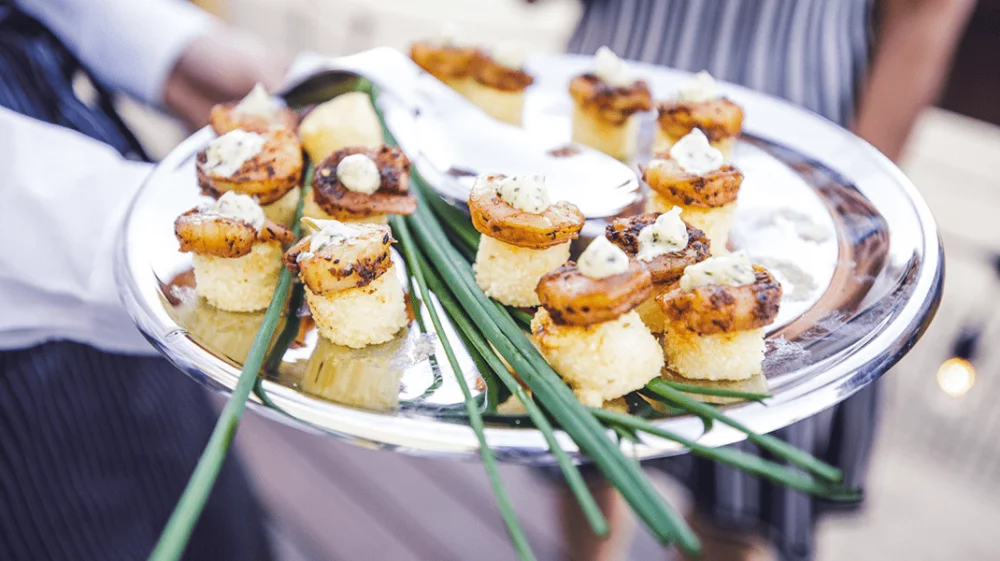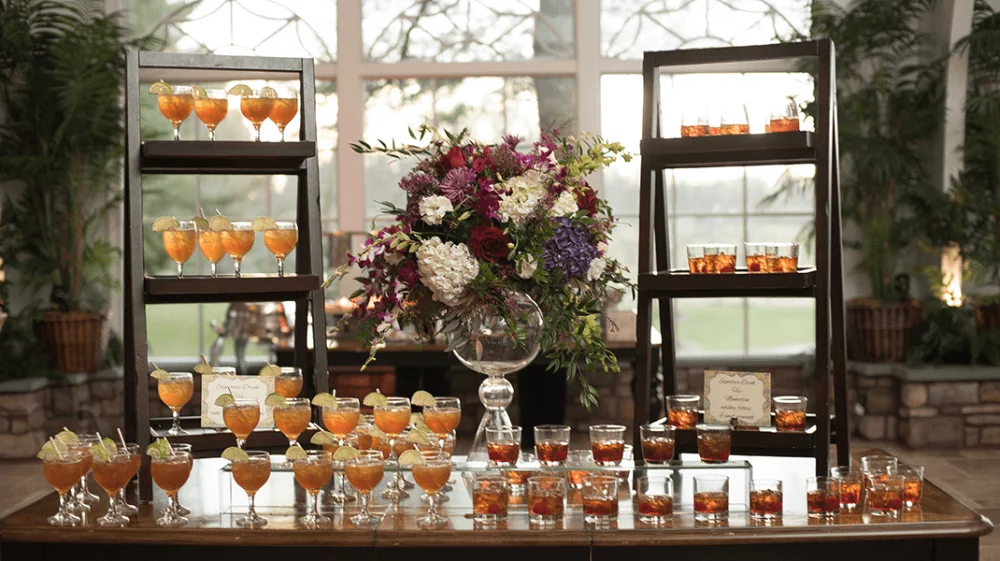 Corporate Events
Our high-end off premises catering division understands that the financial success of fundraising benefits are predicated on the comfort of the guests "bearing gifts".