Our Team
Our all-encompassing catering services span the entire spectrum of special occasions from weddings, galas, fundraisers, corporate meetings and charity golf outings. Our team shares a passion for culinary mastery with thoughtful execution.
Without our many dedicated staff we would not be able to put on such unforgettable events. As a family owned and operated business, Merri-Makers prides itself on its hardworking employees and considers each one to be a member of the family.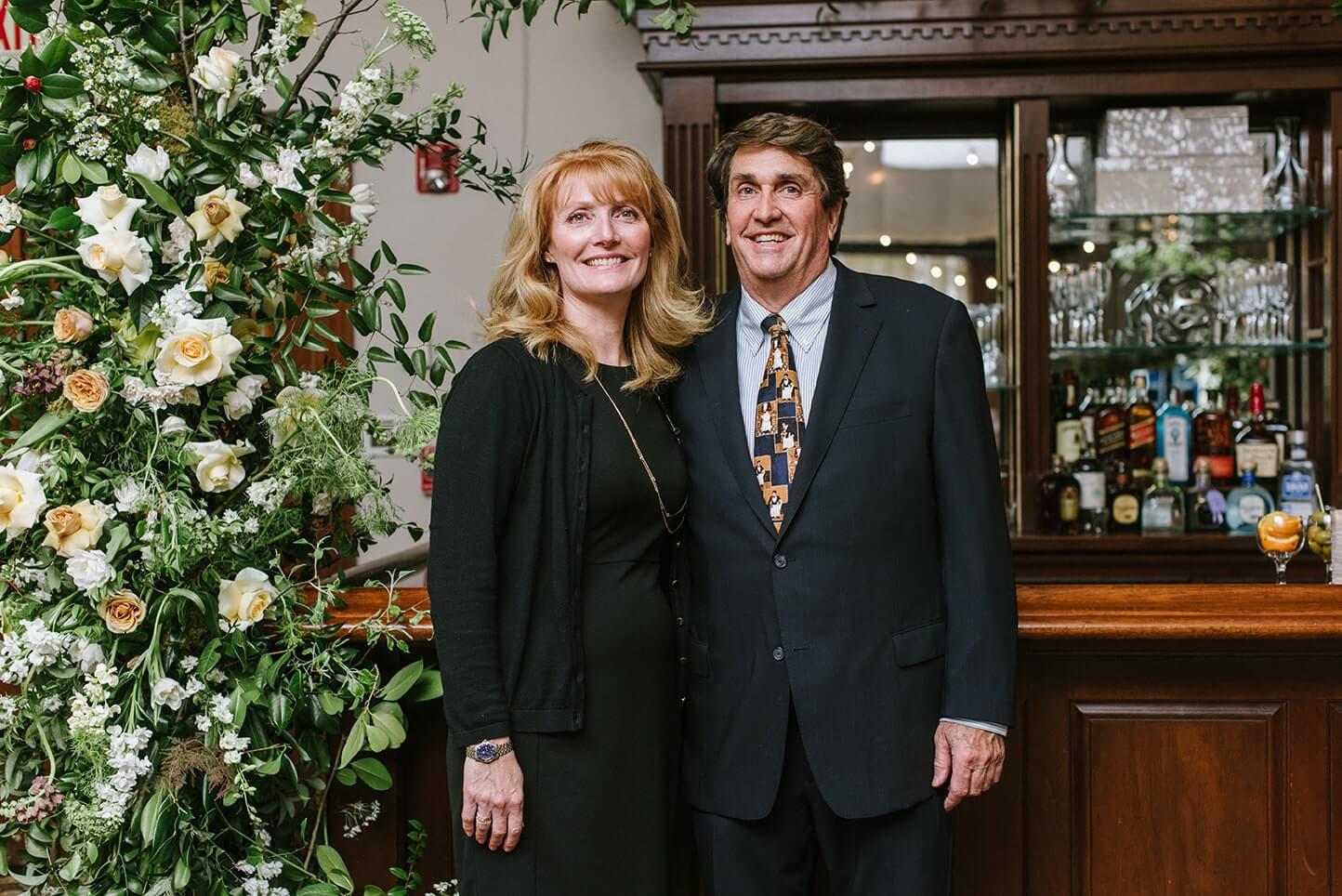 Our story begins in 1978 with Rick Bott, a lifetime resident of Monmouth County and recent graduate of the Culinary Institute of America, at the inception of his career at his small storefront in Red Bank, NJ. At that little shop on Monmouth Street, Rick meets Cindy, his partner in business and in life. Over the past 40 years, Rick and Cindy have had the privilege of catering over 6,000 unique and custom weddings, nurtured four children (and one grandchild!), and have led Merri-Makers to become one of the distinguished caterers in the country.
Together they run the organization, but Rick learned a long time ago that while he may be the owner of the company, Cindy is the boss.
"Our wish for you is that as you start down the road of life, you grow closer together in friendship and in partnership. We would be honored to work with you to help write part of your love story." – Rick and Cindy Bott
Jack McCann III
President and Executive Chef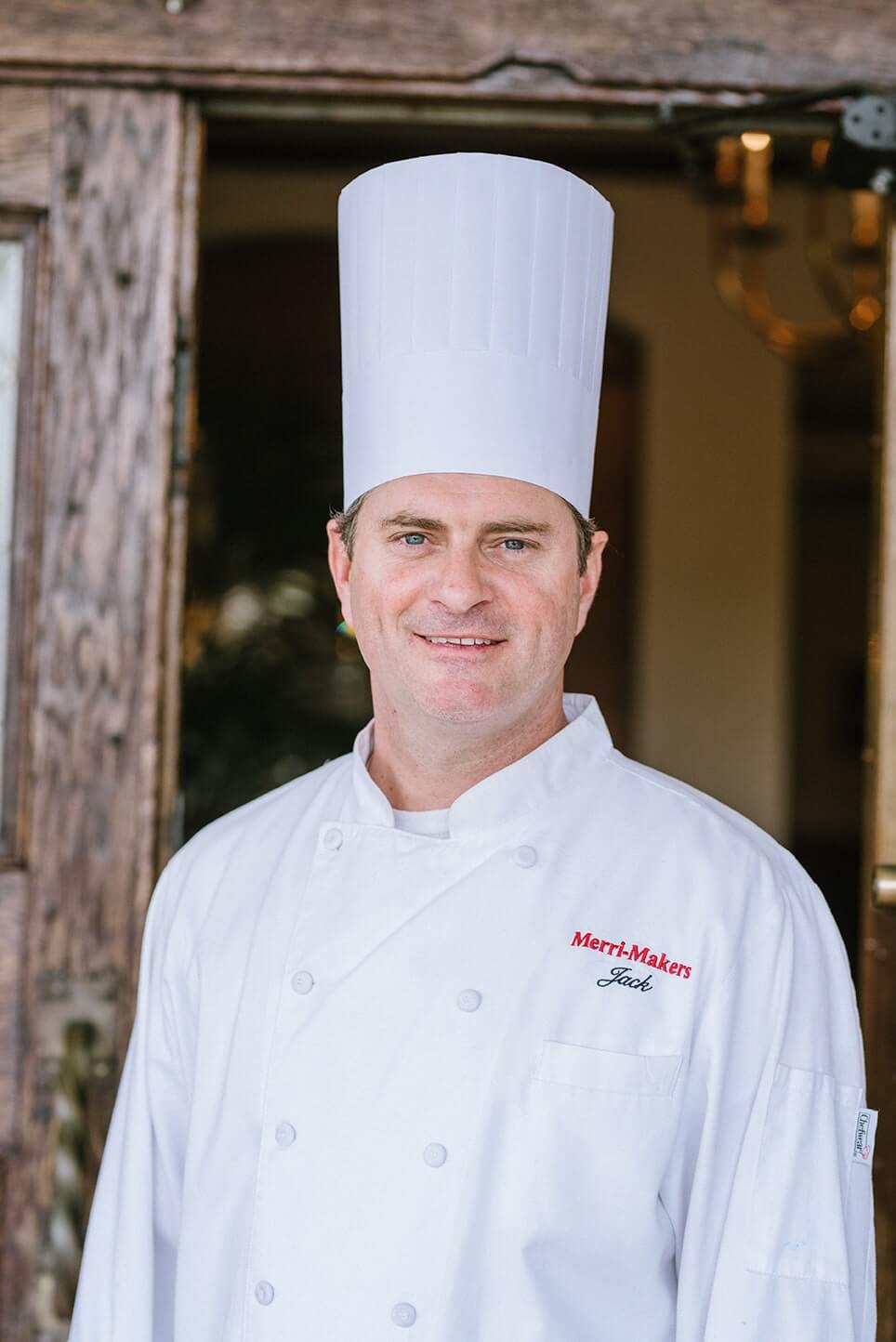 International Caterer's Association Chef of the Year, Jack is a graduate of Johnson and Wales University. Jack began his career with Merri-Makers in 1991 and has earned the title of President and Executive Chef. His impressive culinary experiences, paired with his commitment to exceeding client expectations, are what contribute to the success of all catered events. Jack marries his vision of cutting edge culinary trends with our client's expectations to make each and every event a memorable one. His love of food is expressed through everything created in our kitchen.
Laura McCann
VP of Sales and Event Planner at The Ashford Estate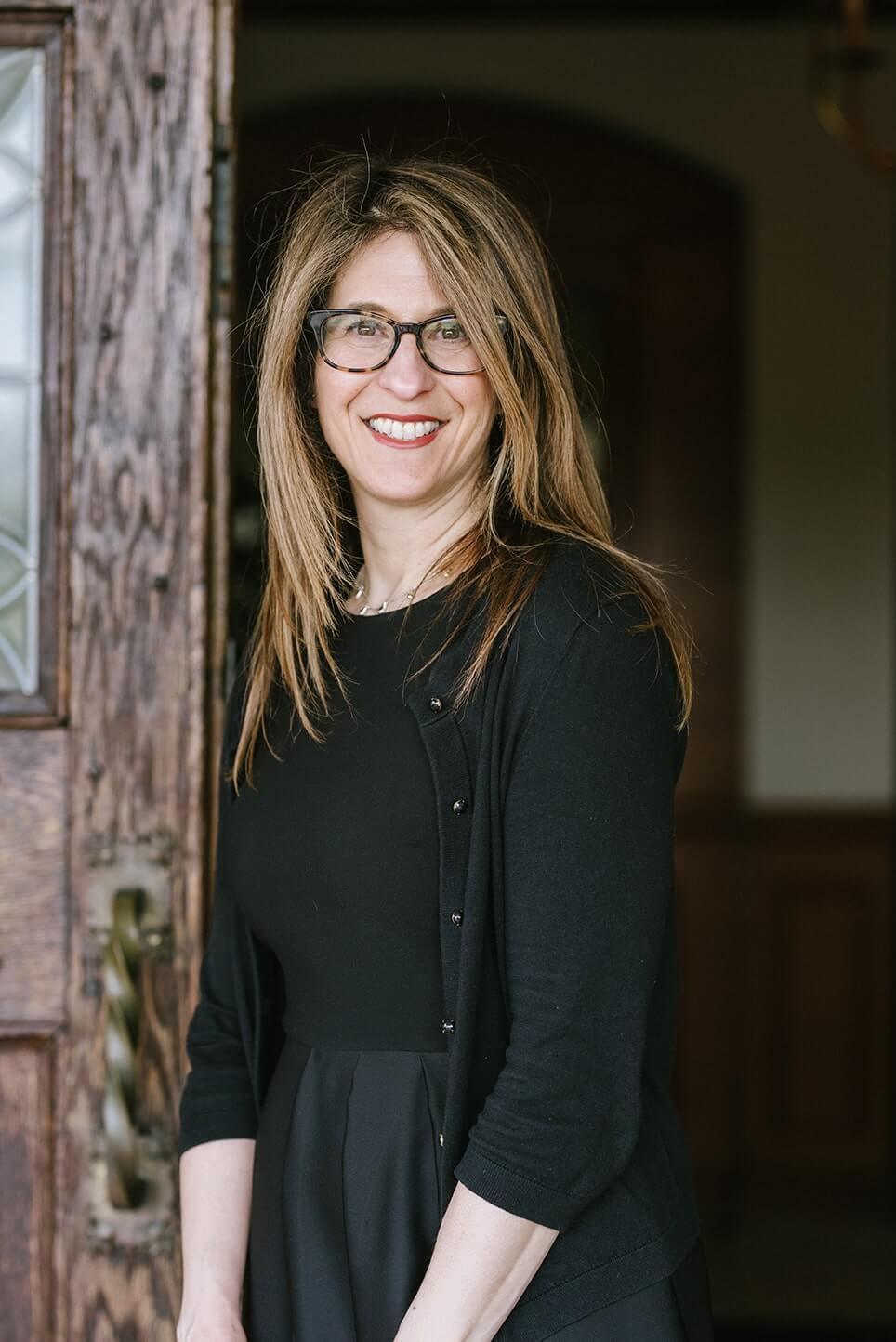 Moving from Maryland to New Jersey in 1996, Laura started with Merri Makers and has grown with the company ever since. Laura always keeps in mind that every event is unique and the details are critical. "I love the excitement and romance of weddings and am excited to start working with you to create one of the most important days of your life." Laura's events have been featured in Style Me Pretty, The Knot, NJ Weddings and Cater Source.
Mary Rasmussen
Event Planner at Bonnet Island Estate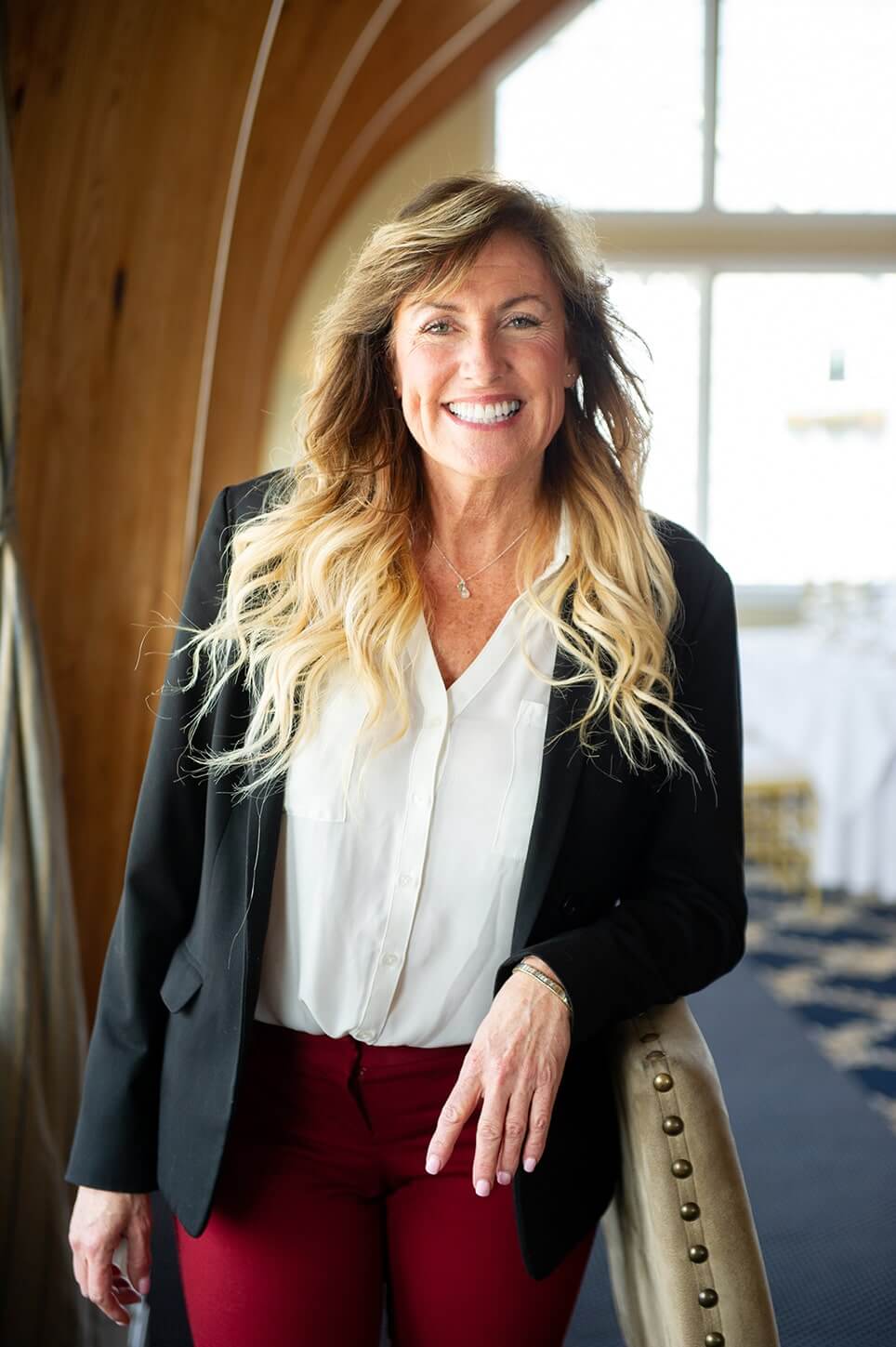 Mary's background in sales and service made her a natural fit with Merri-Makers when she began her career here in 2009. She loves having the pleasure of being a part of the beautiful union of two people planning to spend the rest of their lives together. "I am happy to be working with the Merri-Makers Team, who really cares in creating an everlasting event from the start of the wedding planning to the moments that will begin their first day together as husband and wife."
Andrea Muniak
Event Planner at Bonnet Island Estate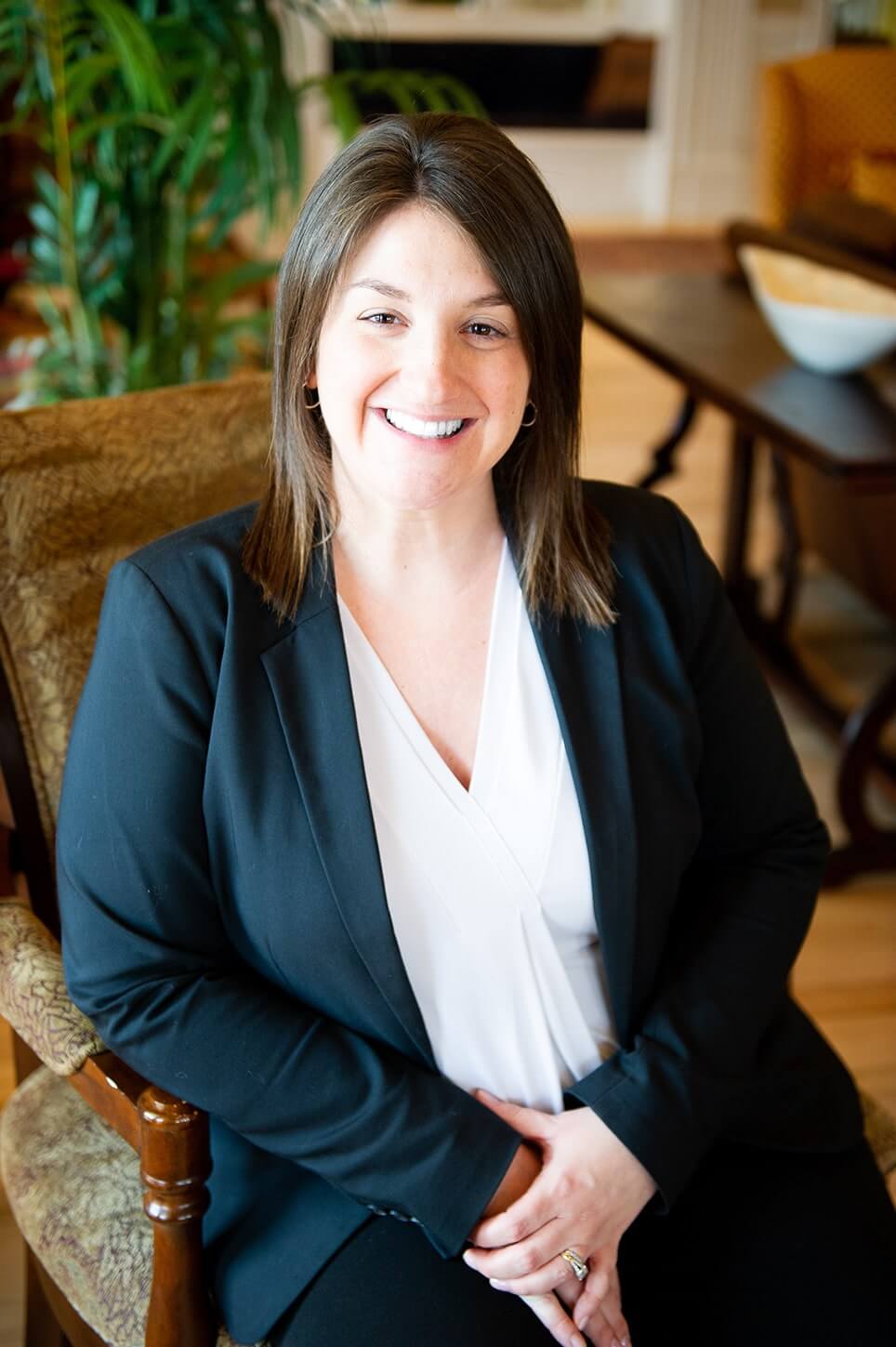 Andrea has worked in the hospitality industry since 1999 and knew immediately it was the field she was meant to be in. Andrea joined the Merri Makers team as an Event Consultant at Bonnet Island Estate in 2013 and has loved her journey every step of the way. She is constantly learning new things and staying up on the most recent Wedding Trends. Getting to know her clients on a personal level and helping to create the day of their dreams is an experience she enjoys beyond words. "Working alongside our dedicated kitchen and service staff makes my job fun and exciting. At Merri Makers we are family, and when you hold an event with us, you become family too."
Gianna Verdoni
Event Planner at Mallard Island Yacht Club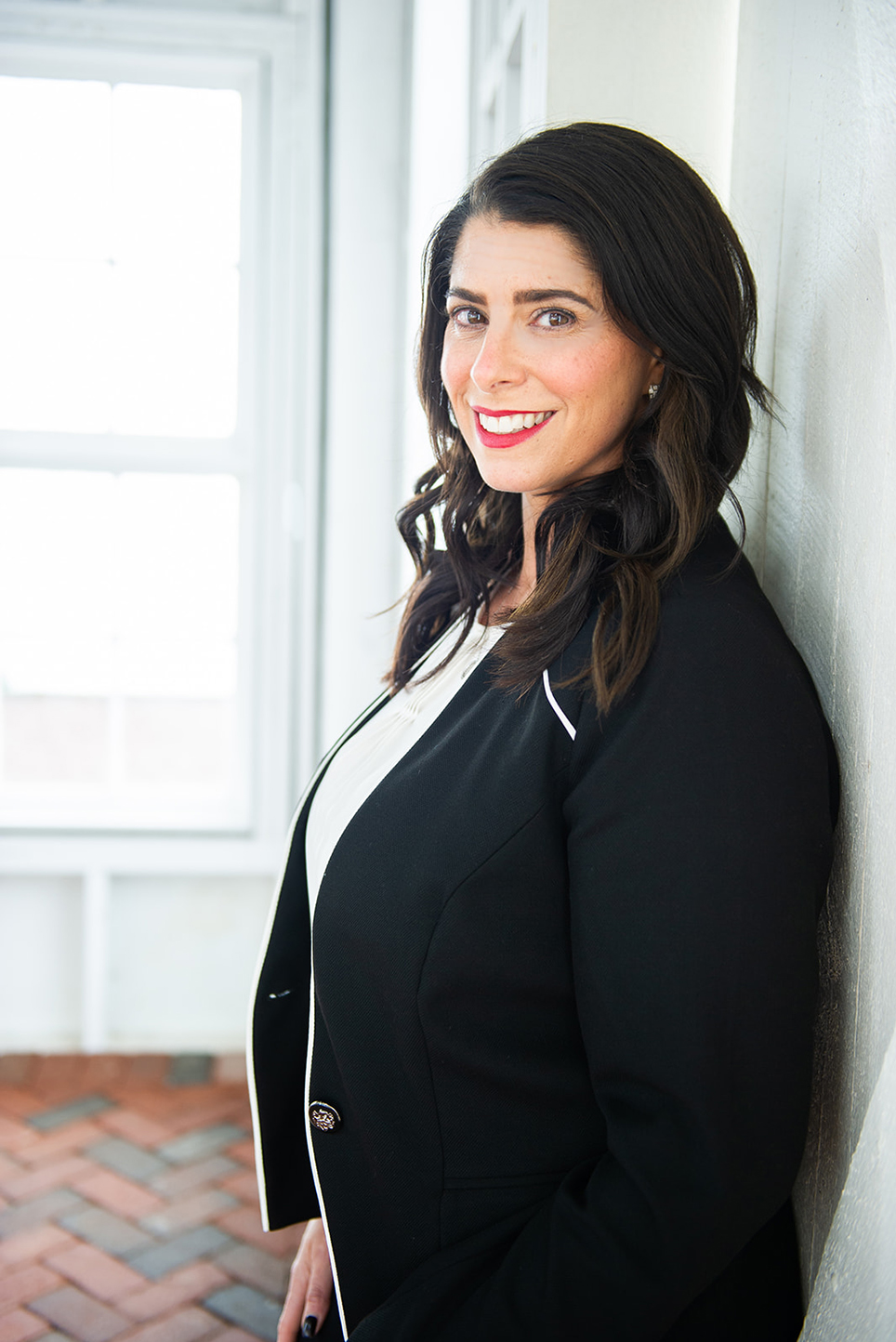 Gianna has worked in the hospitality industry since 2005 and has always been passionate about, and committed to helping people. Her tenure with Merri-Makers started in 2008 and has afforded her experience in creating weddings, corporate, and social events. This experience and enthusiasm for the industry are a formidable combination for successful events. Gianna's work is highly influenced by the belief that meticulous planning leads to flawless execution, accomplished goals, and happy clients. She loves getting to know her clients and catering to each of them to ensure delivering the event of their dreams. Seeing the joy and lasting memories created from this is the reason why she loves working for Merri-Makers.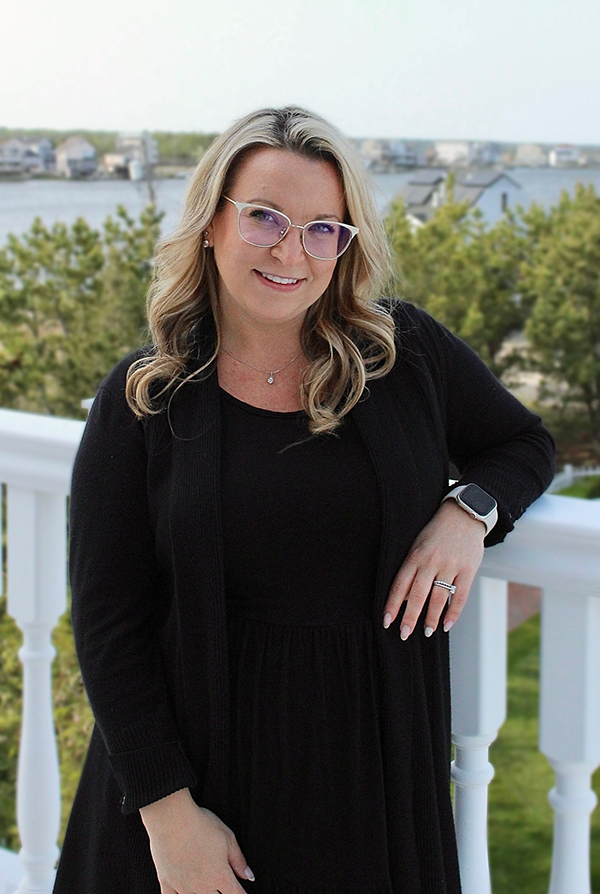 Kristi has been working in the wedding industry for over 10 years, and her passion for it shines through in all she does. Her experience, attention to detail, and genuine care for people, have made her a perfect fit for the Merri-Makers team. Since joining in 2022 as an Event Coordinator, she has also been assisting with administrative work and event staffing at the Brick office. Kristi takes great pleasure in getting to know every client she works with, and her friendly personality and calm demeanor make them feel comfortable and at ease. One of the most rewarding aspects of her work is being able to contribute to a client's special day in a small but meaningful way, and this is why she loves what she does.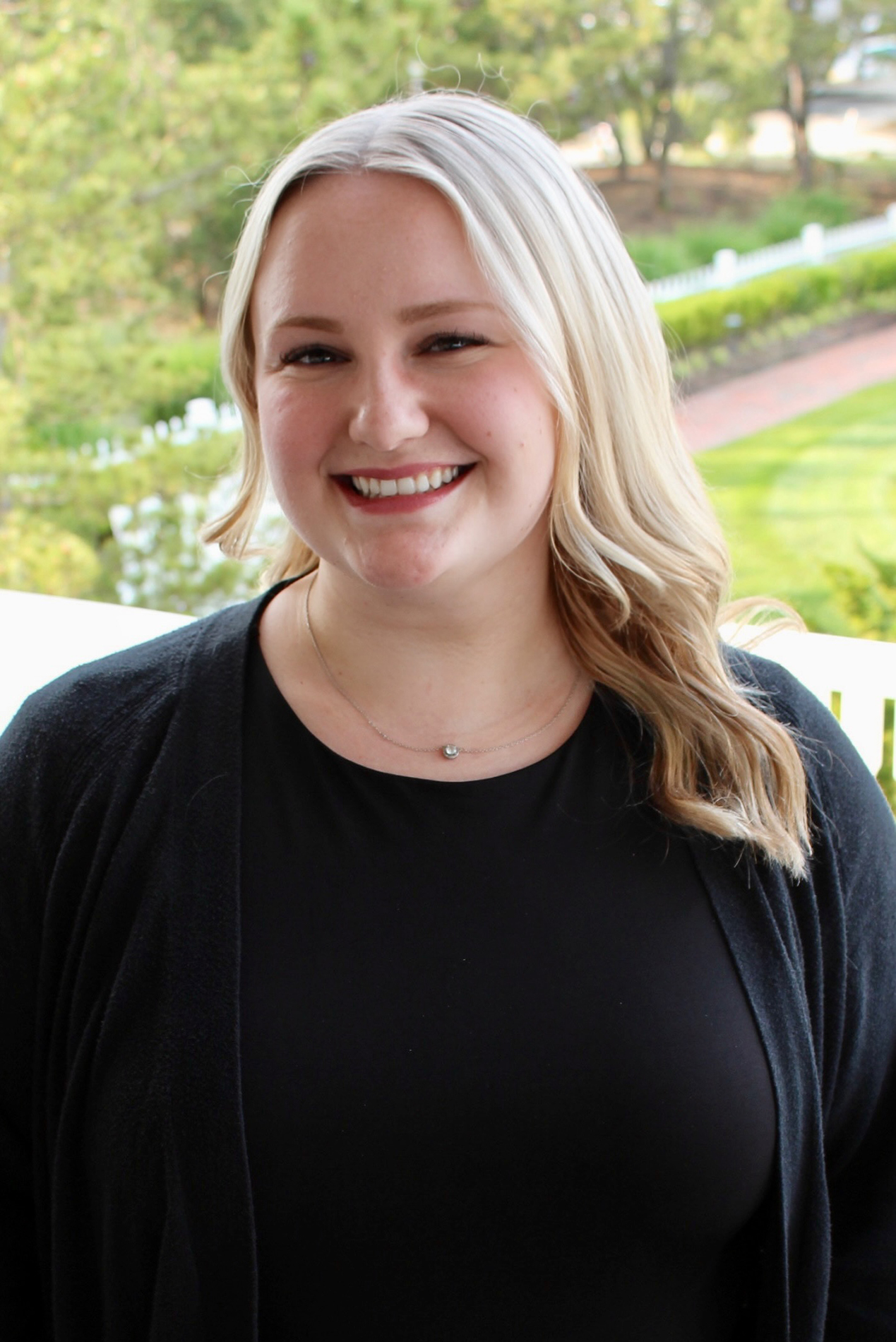 Once Haley's career began in the hospitality industry, she never steered away from it. She graduated from Stockton University with a degree in Hospitality and Tourism Management in spring of 2021, and she's been with Merri Makers ever since. Her dedication, loyalty and commitment made her a natural fit for the team. With her passion for people and her friendly demeanor, she is sure to make a positive impact in the industry and in the lives of those she serves. You can always find her with a smile on her face and helping others!
Ellie Trakosis
Maître D' at Bonnet Island Estate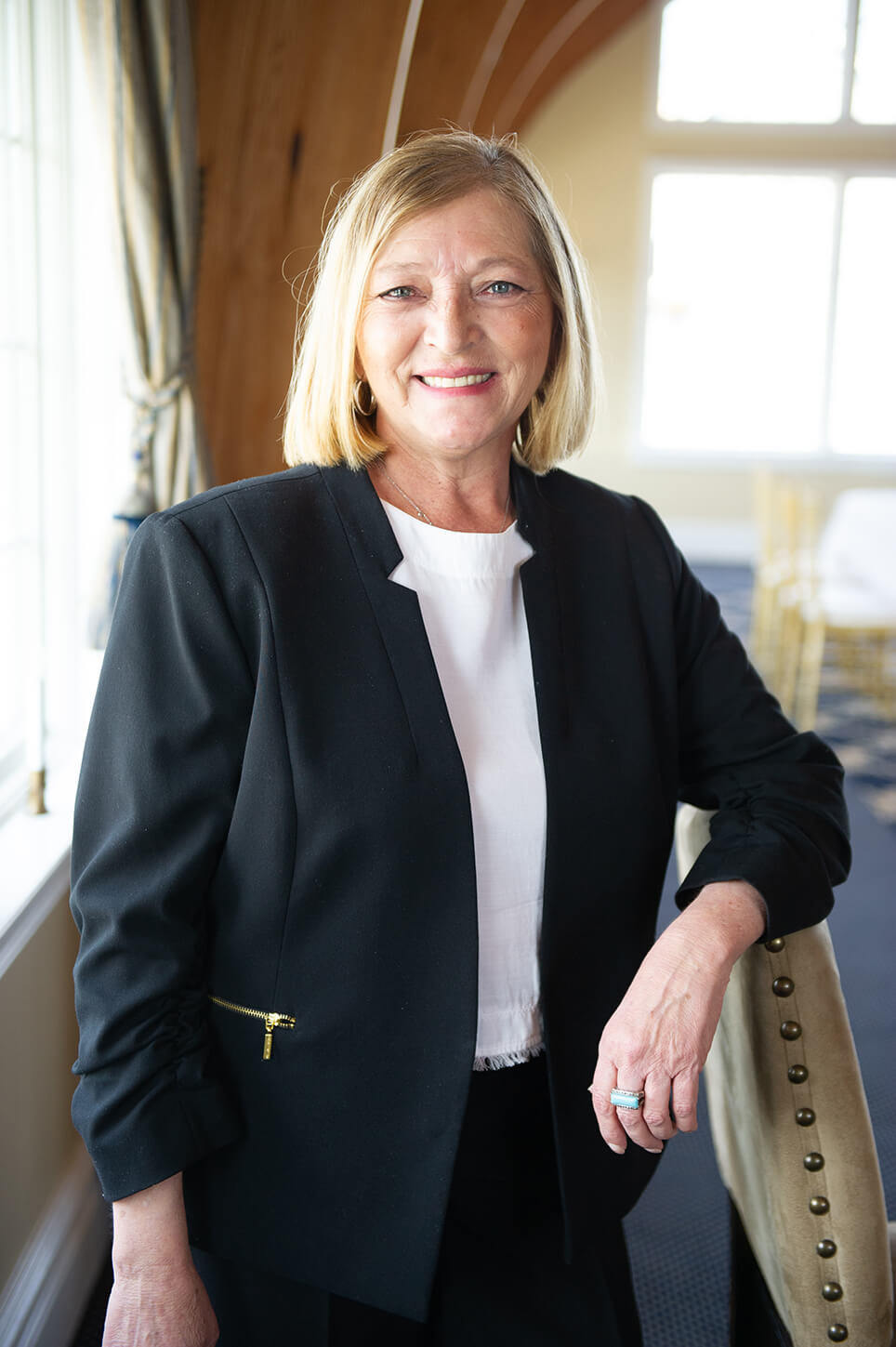 Ellie has been in the hospitality industry for 24 years. For the past 11 years, she has been the Maitre D' at the beautiful Bonnet Island Estate creating lasting memories for many brides and grooms. Ellie follows through to make certain every personal touch wanted by the bride is included in her wedding day.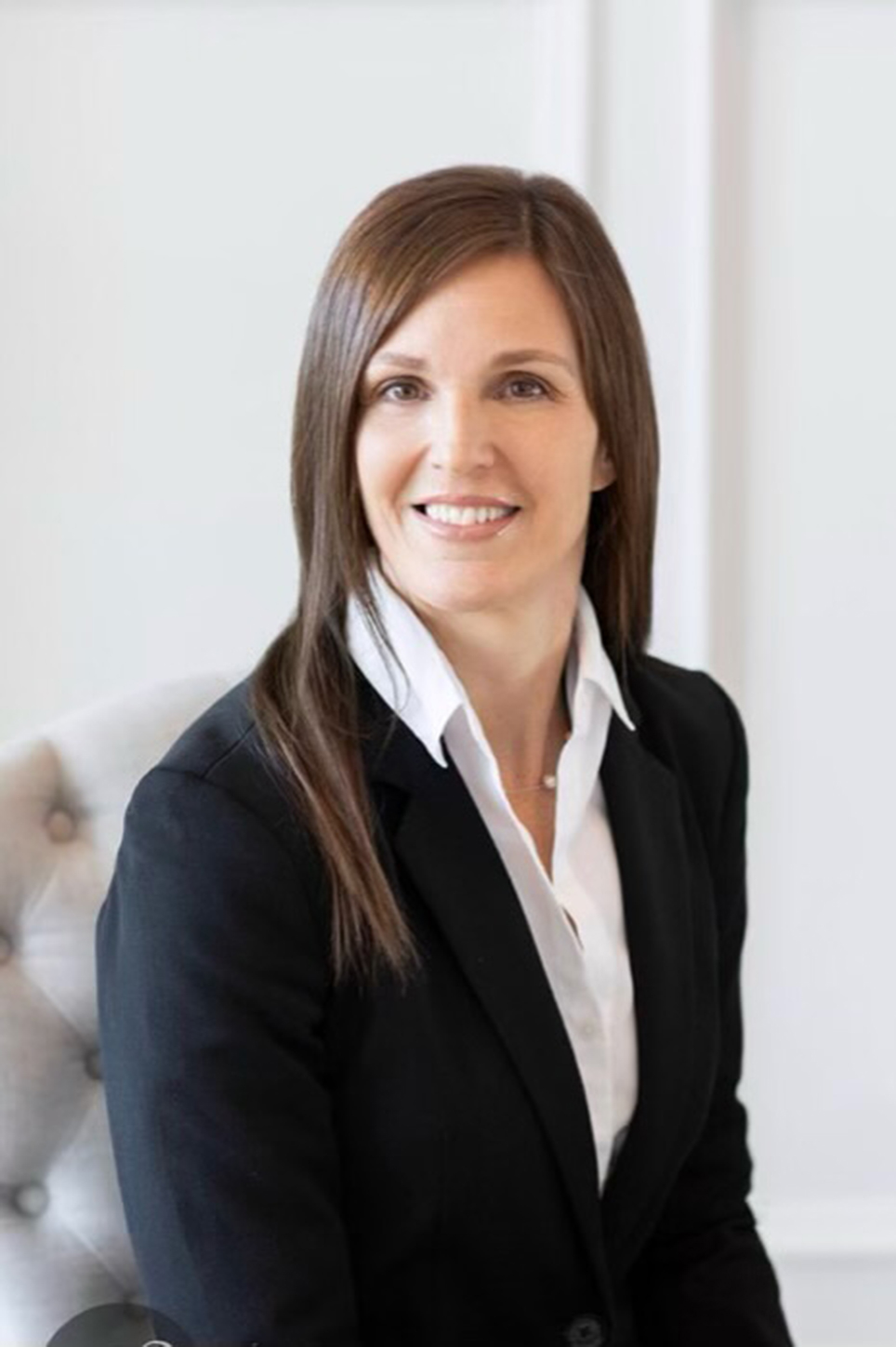 Nicole was born and raised on the Jersey Shore. She started in the hospitality industry in 2013. Excelling, from the beginning as a server, all the way to a maître d'. As maître d' Nicole is all about going above and beyond for the client and guests. She has the passion, talent, and dedication to making sure the wedding is the best day of the bride and groom's lives.
Geri Sire
Office Administrator / Maitre D'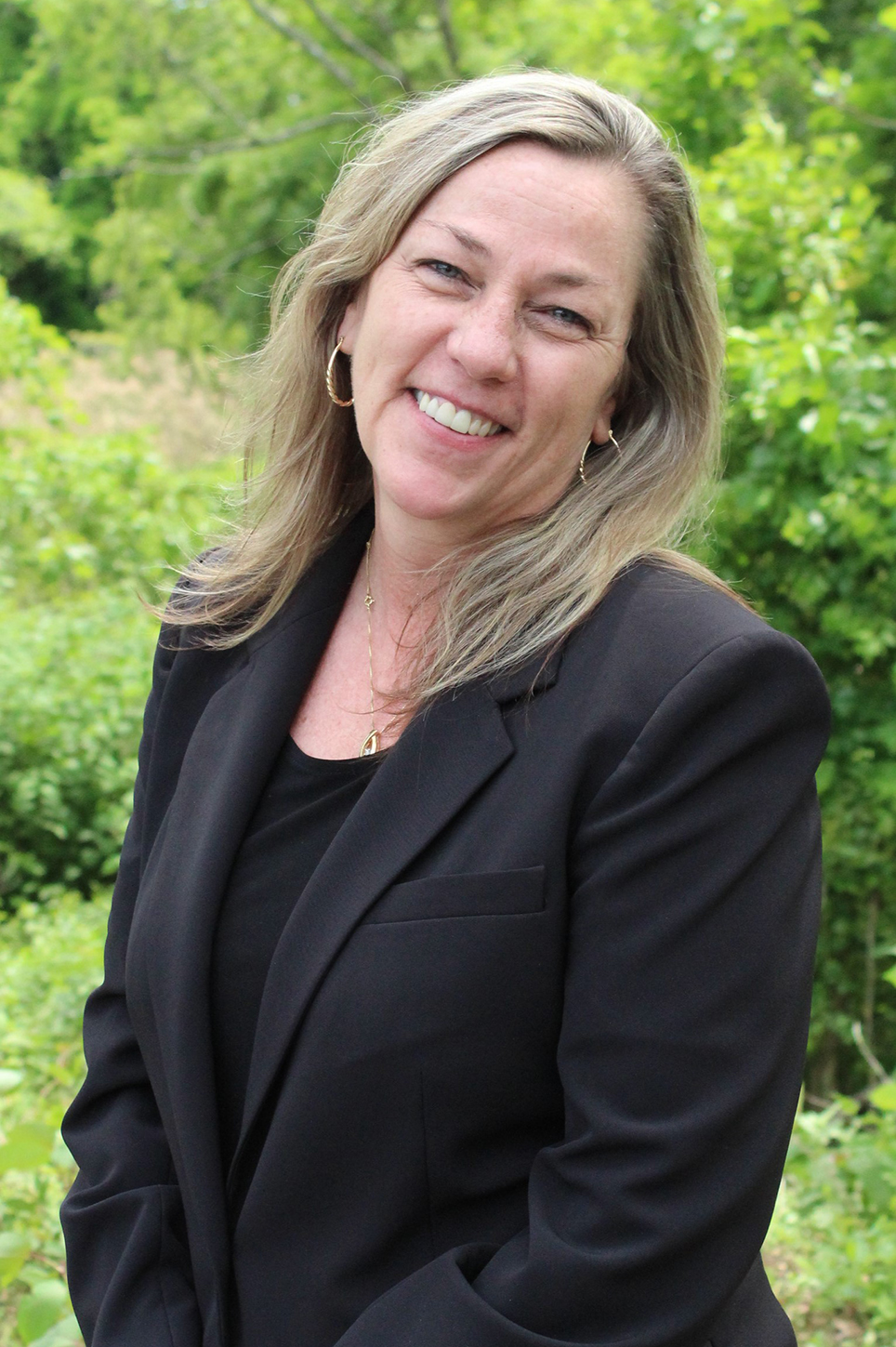 Geri began her tenure with Merri-Makers over 25 years ago as a new mom looking for part-time work. Since then, her roll has evolved tremendously and she has become one of the company's most important fixtures, both at events and behind the scenes. Geri brings over two decades of expertise to executing weddings and events in addition to keeping the corporate office running smoothly on a day to day basis.  Geri excels at and enjoys the challenge of corporate and off premise events and she greatly appreciates being a part of making a couple's dream wedding day come true –  she says there is nothing quite like hugging your clients at the end of the evening knowing you helped make their day perfect. 
Debbie Holmes
Office Administrator at the Ashford Estate
Debbie has been with Merri-Makers since 2003 and has played many key roles within the company. Debbie assists Laura McCann at The Ashford Estate and works directly with the Bride & Groom to help orchestrate their special day. Debbie lends her welcoming demeanor, kindness, and organizational expertise to each and every event.
"Being a part of the wedding experience with each of our couples is truly rewarding!" Taylor has been involved with the family business since she was 13 years old where she worked in the cafe at Water's Edge Beach Club. After graduating from Catholic University in 2016, Taylor returned to her Merri-Makers family and works in the payroll and bookkeeping department. As well as working in the office, on weekends you can find Taylor as a bridal attendant at the beautiful Ashford Estate. Any request the bride and groom have, big or small, she is there to assist and make the day as perfect as the couple envisioned.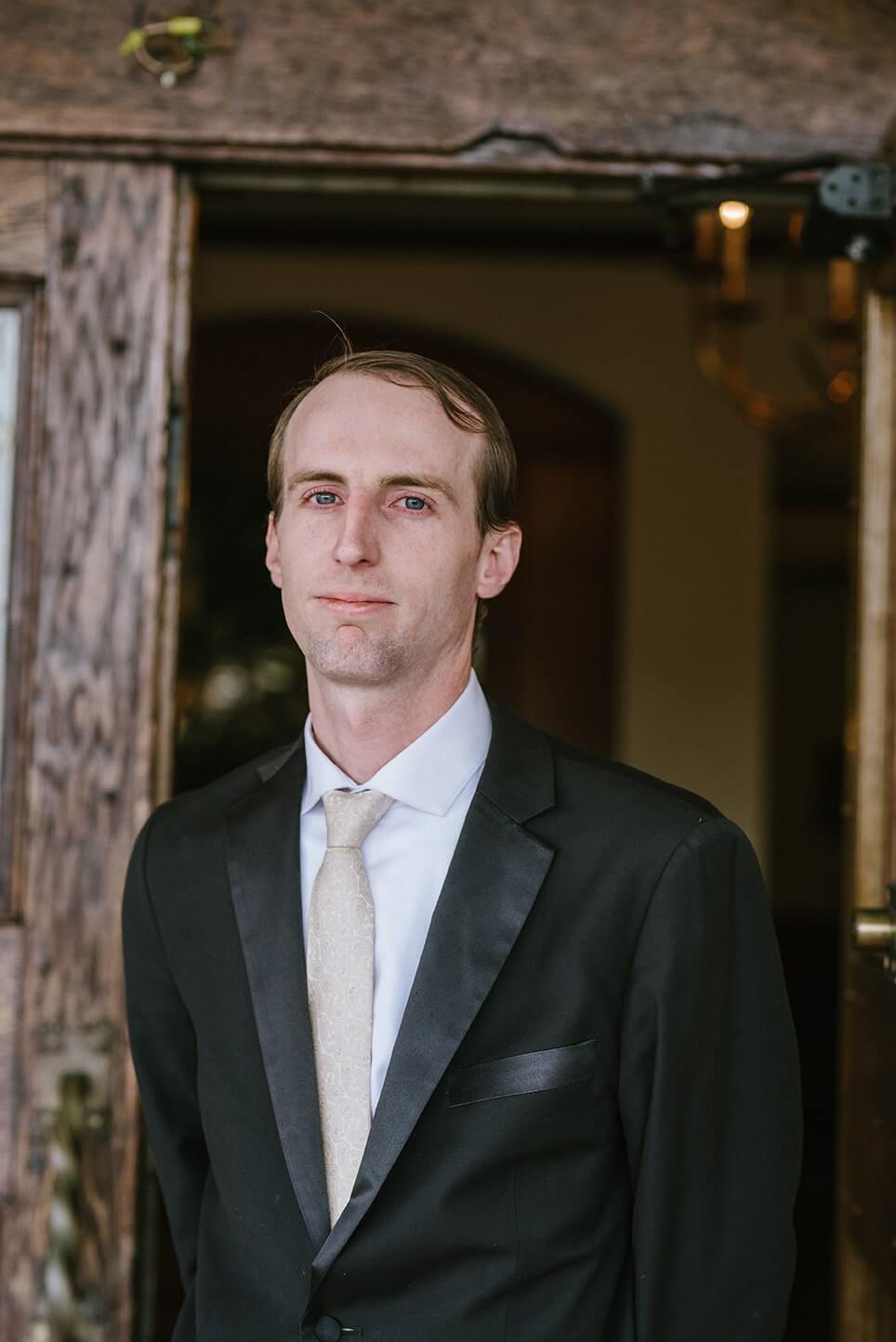 Justin Jensen has been dedicated to the Merri Makers team for over ten years. He brings a wealth of diversified experience that allows him to excel in directing staff operations, event logistics, and coordination. Justin is uniquely perceptive in identifying and solving problems; a formidable combination that results in successful events. He prides himself on ensuring that every detail is executed as promised to not only fulfill but exceed clients' expectations.