Our team is at the very core of what makes every Merri-Makers event so unique. In this new blog series, you will get the chance to learn more about the team behind your big day!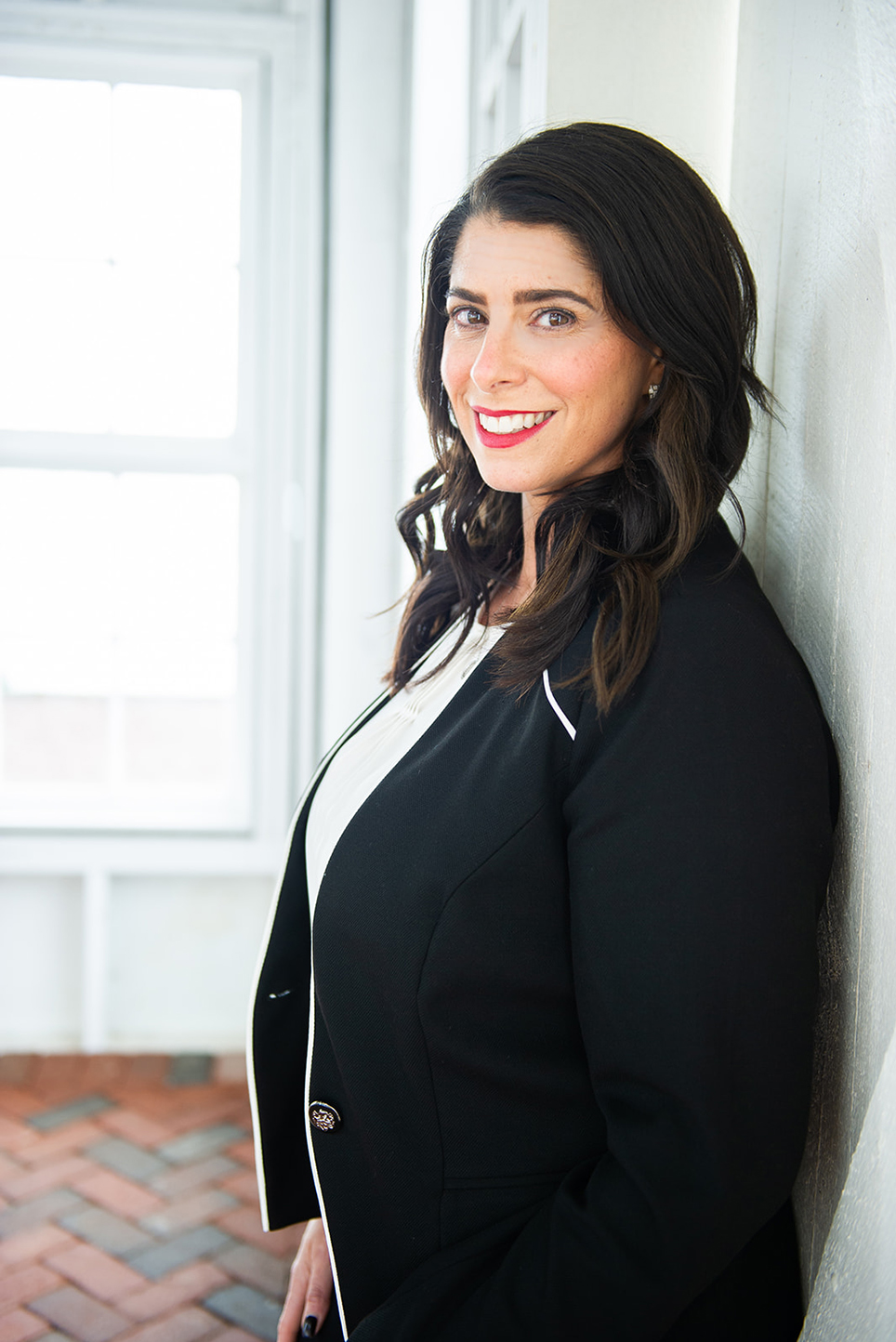 What is your favorite love song?
You and Me – Lifehouse
What is your favorite signature cocktail?
Spicy Jalapeño Mango Margarita
What is your favorite part of planning weddings?
I love the actual day of the wedding, watching all the details that we have worked together on throughout the planning process come to life is truly magical. I get to see people on the happiest day of their life by creating an event that they have always dreamt of. There is no greater privilege or reward than that!
What is your favorite season / time of year for weddings and why?
Late Summer/Early Fall when the sunsets late and all the flowers are in full bloom.
What is your favorite cocktail hour station? Favorite Merri-Makers appetizer?
My favorite cocktail hour stations are the Machete Station and Cacio e Pepe.
My favorite passed hors' d oeuvre is the heirloom tomato with pesto whipped cream cheese bite.
What do you like to do in your free time? Favorite hobby?
Peloton, hanging with my dog Duke, cooking and wine tasting