When you're planning your big day with your partner, many people will tell you not to worry too much. They'll ease your mind by assuring you that something will indeed go wrong but it won't disrupt the day. We say no way. You deserve an absolutely perfect wedding day—and we can make that happen. Hear from Colleen and Dennis, who have a million memories and no mishaps to look back on after having their wedding at Mallard Island Yacht Club in Long Beach Island, NJ.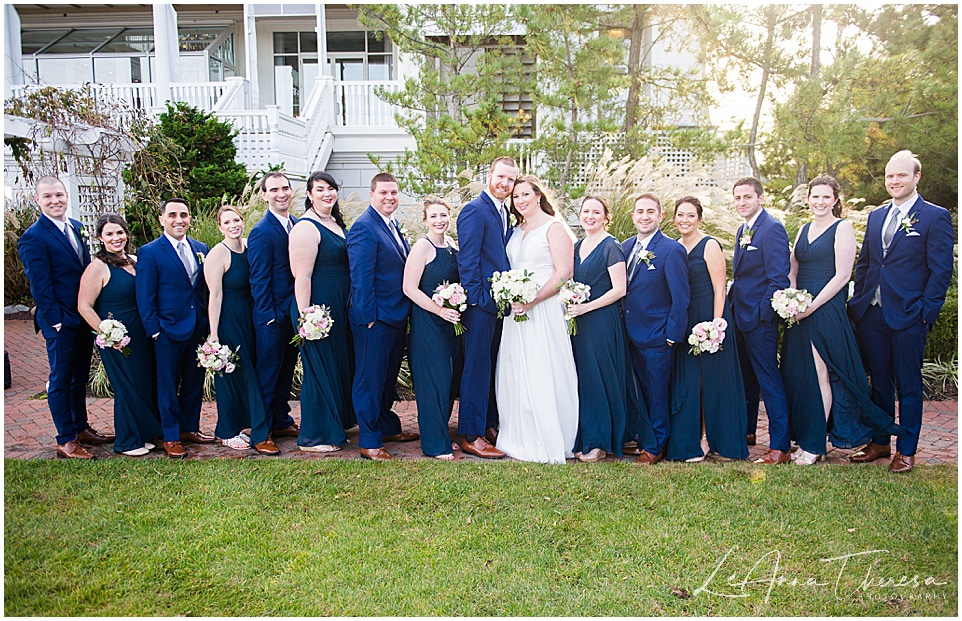 What made you choose Mallard Island Yacht Club as your wedding venue?
We looked at numerous venues and none of them "wowed" us like Mallard did. The view was amazing, the ballroom was beautiful, and the bridal suite was unreal. We also really liked the idea of staying at the venue the night of the wedding with family and friends. Mallard has many different areas, both indoor and outdoor, to spend time with your guests.
What surprised you the most about Mallard?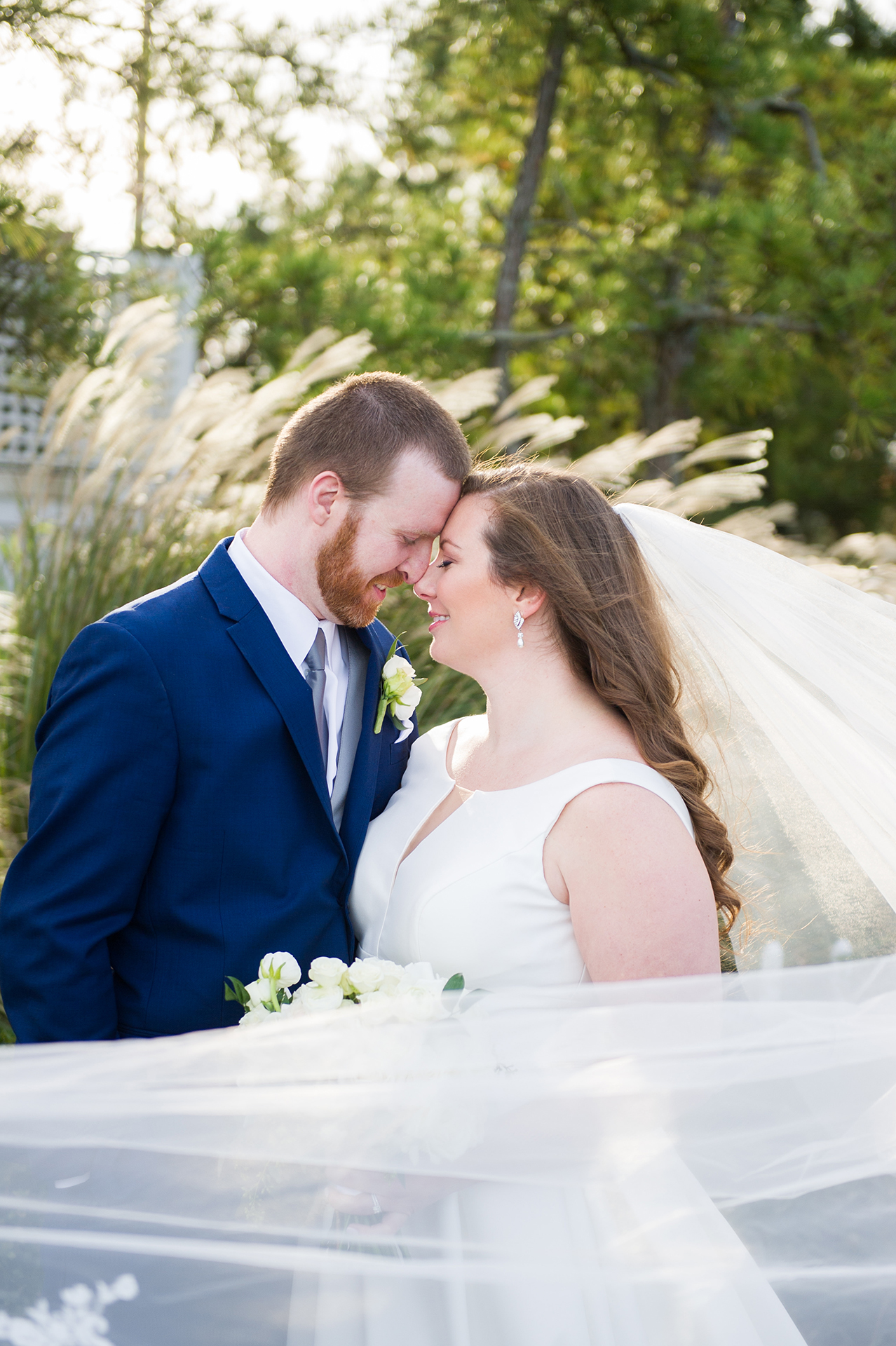 The wedding day was flawless. I think everyone has at least that one small thing that went wrong or was forgotten on the day of the wedding. But for us, literally, everything was perfect. I would not change one thing. Gianna, our wedding planner, made sure every detail was exactly right and Lauren, our bridal attendant, made sure Dennis and I were taken care of every minute of the day.
Any favorite or special moments of the day that stand out to you the most?
Both Dennis and I really wanted to take part in the cocktail hour. Gianna said couples usually escape for a few moments to the bridal suite to eat at the start of cocktail hour. We were so thankful that we took Gianna's advice and spent some time, just the two of us, to really take in the day (and eat the amazing food!).
How would you describe your experience with the Merri-Makers staff/team?
Amazing, amazing, amazing. There are so many details that go into planning a wedding and every one of Gianna's recommendations made the day perfect. I had many questions during the planning phase and Gianna always responded quickly with the perfect suggestions. Lauren made the wedding day amazing (my family still talks about her). She made sure that we were taken care of at every moment. Everyone was so helpful and great to work with.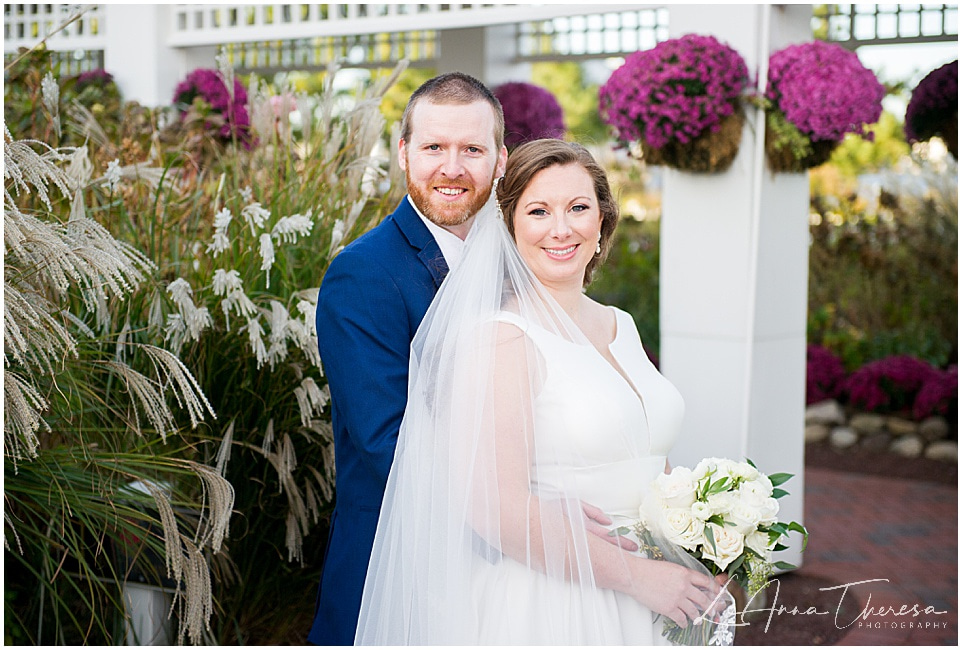 Any advice for brides looking at this venue?
Use the recommended vendors that Gianna provides. They know the venue and the space, and it makes the day go very smoothly.
From scenery to sophistication to that unreal bridal suite that everyone mentions, Mallard Island Yacht Club has everything that dream beach weddings in NJ are made of. Explore the venue online or contact us to schedule your own personal tour.