Our team is at the very core of what makes every Merri-Makers event so unique. In this new blog series, you will get the chance to learn more about the team behind your big day!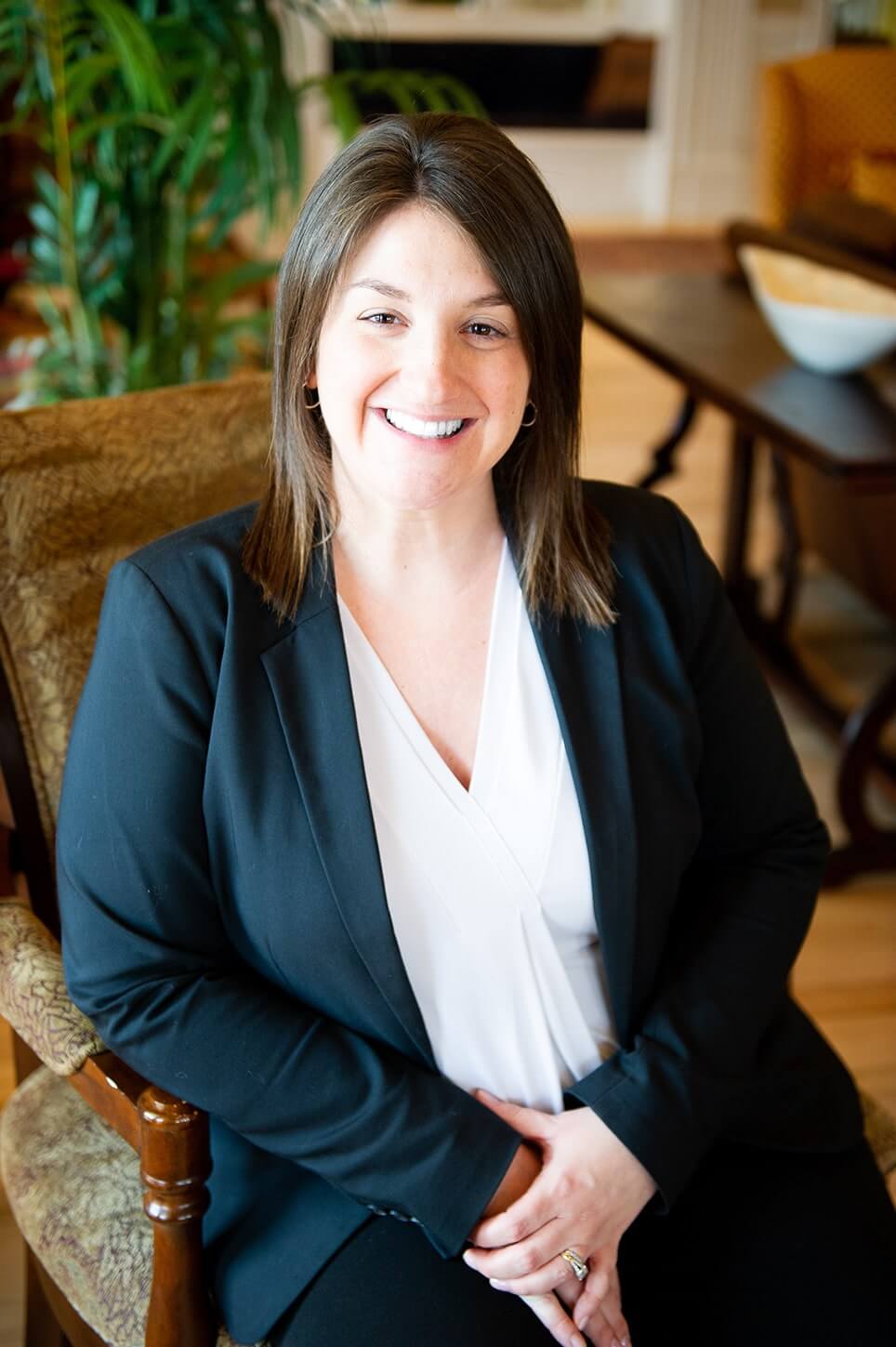 What is your favorite love song?
La vie en rose, by Louie Armstrong- this was also my wedding song!
What is your favorite signature cocktail?
Moscow mule. Light and refreshing.
What is your favorite part of planning weddings?
Seeing the end result on the day of. All the details coming together, the bride's dress and feeling the love between the couple!
What is your favorite season / time of year for weddings and why?
Although I am a June bride, I LOVE September weddings. Something about the warm but cool crisp air.
What is your favorite cocktail hour station? Favorite Merri-Makers appetizer?
The Lobster Roll station! You can guarantee I am always grabbing one!
My favorite passed hors is the miniature Cuban!
What do you like to do in your free time? Favorite hobby?
Hang with my 9-month-old! Walking my dogs on the beach.