We LOVE love, it's a big part of what we do and we want to highlight our favorite love stories from our Merri couples. Helping our couples plan their special day, from the venue to the menu, brings our team so much joy.
To announce our new "I Said Yes" proposal story series, here is the first of many #MerriLoveStories!
Amy & Harrison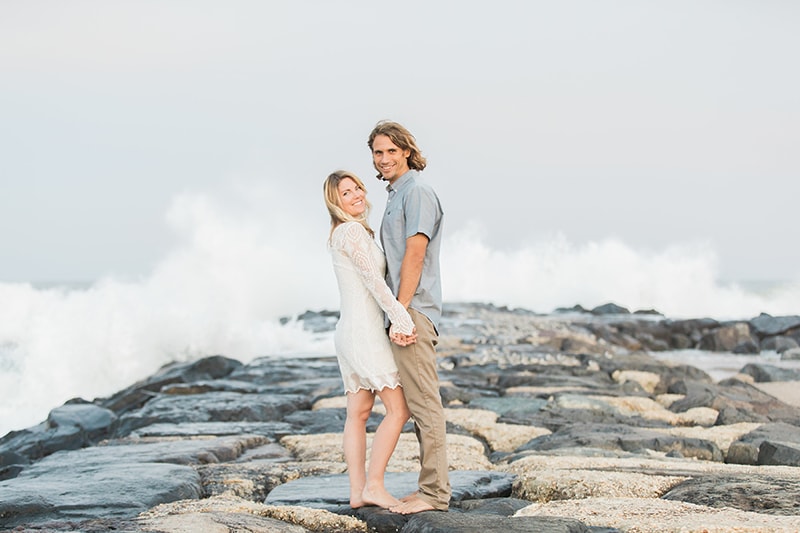 To celebrate 4 years together, Harrison and @alucan1 traveled to Italy & had the trip of a lifetime. In Venice they ate amazing food, drank good wine and marveled in the beauty and wonder that surrounded them in the historic city of love built on the sea. Harrison surfed(!) with the locals and Amy explored the rich history and culture throughout the charming streets. It rained almost every day, but one day when the sun peeked out, Harrison suggested a Gondola ride. Amy thought nothing of it, but as soon as they got into the boat, Harrison's mood changed and he was completely silent. Just as she started to worry if something was wrong, he got down on one knee and said "Amy, you are the love of my life – will you marry me?" It was a beautiful private moment and one that they will both treasure forever.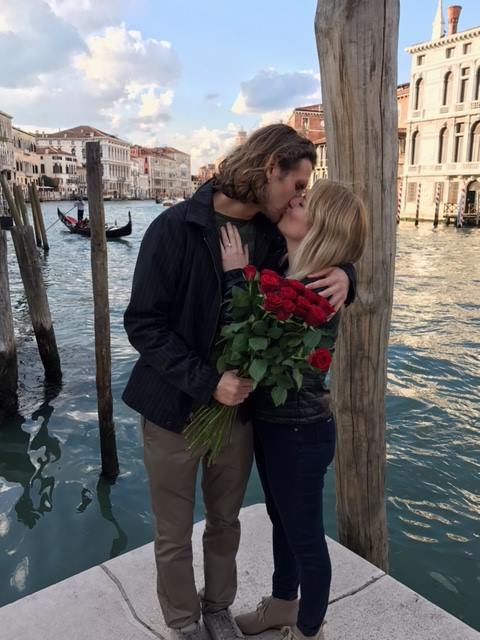 Stay tuned for our next "I Said Yes" proposal story! Don't forget to "Like" us on Facebook and follow us on Instagram to see updates on this series.
Are you a #Merri bride or groom and want to be featured? Email your Merri-Makers sales rep and tell us your story!!