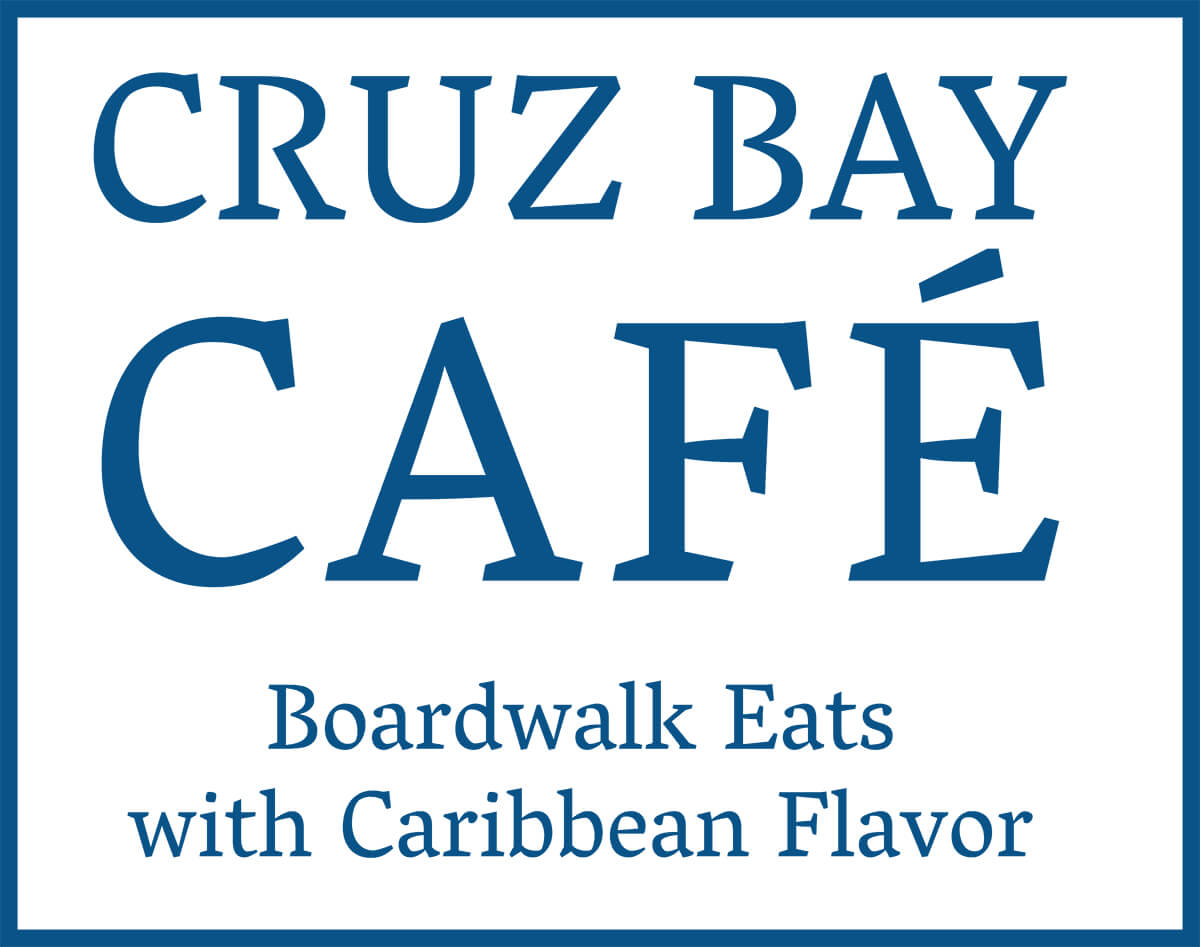 Savor the taste of the Caribbean at the Jersey Shore at the Cruz Bay Café, located at the new Taylor Pavilion on the Belmar boardwalk.
Address & Contact Info
500 Ocean Avenue
Belmar, New Jersey
Phone: (732) 280-1990
Open Thursday – Sunday
Hours: 11:00am – 7:00pm
Gallery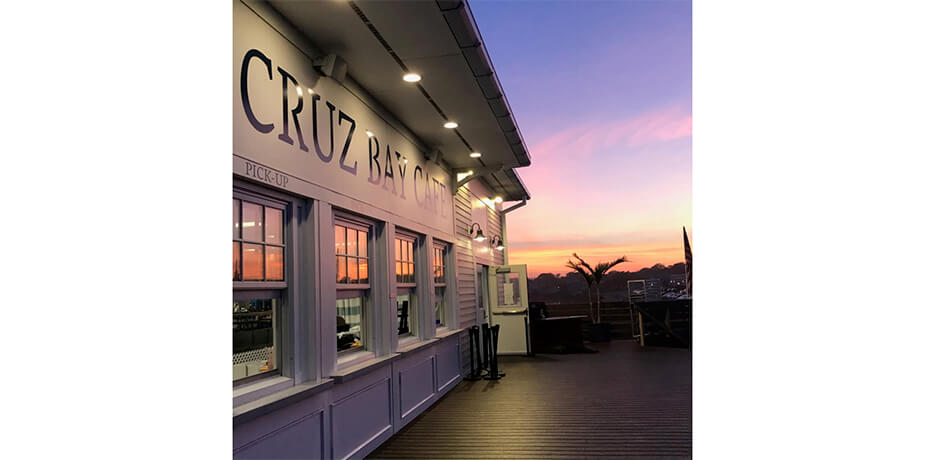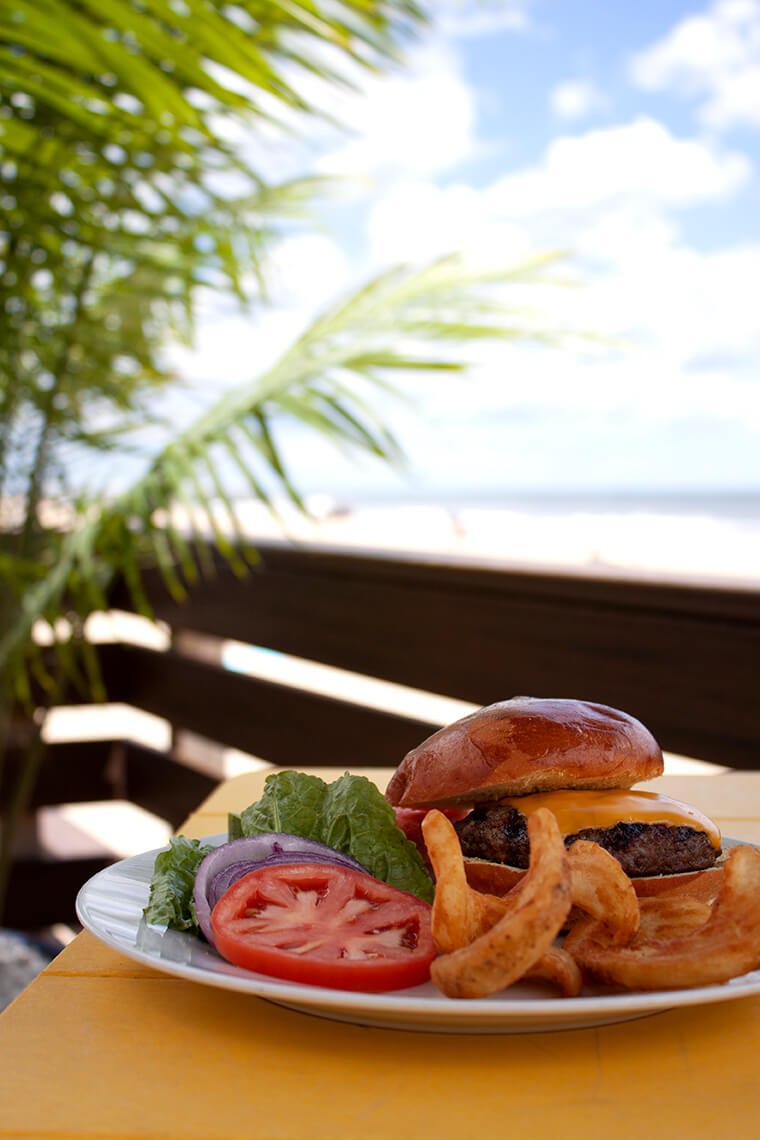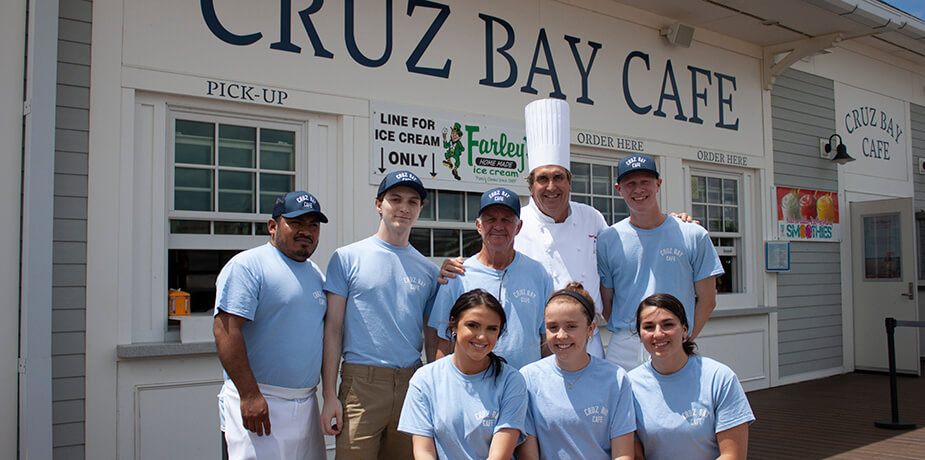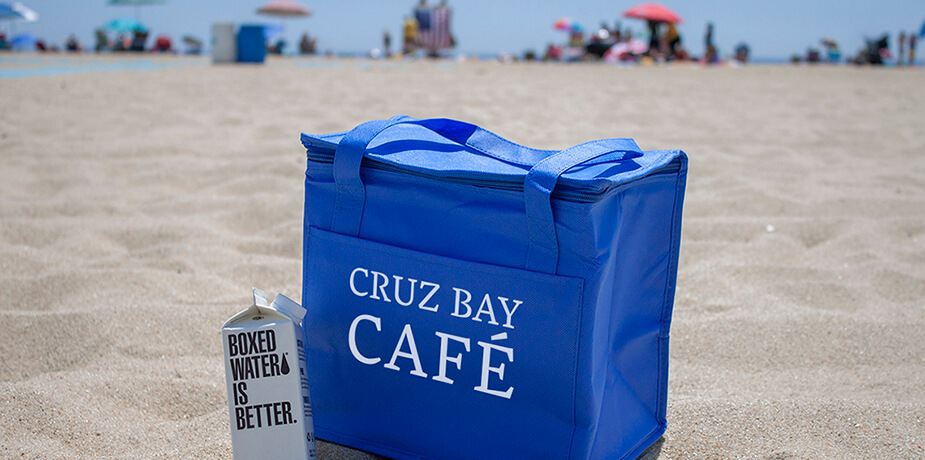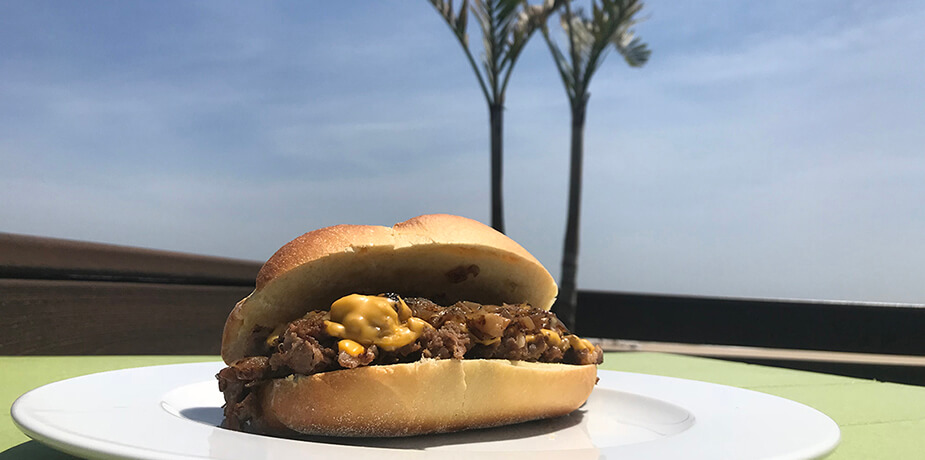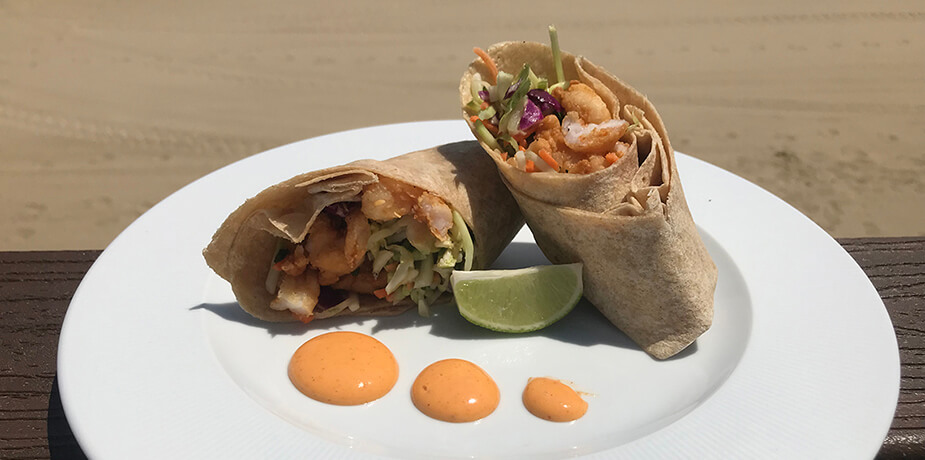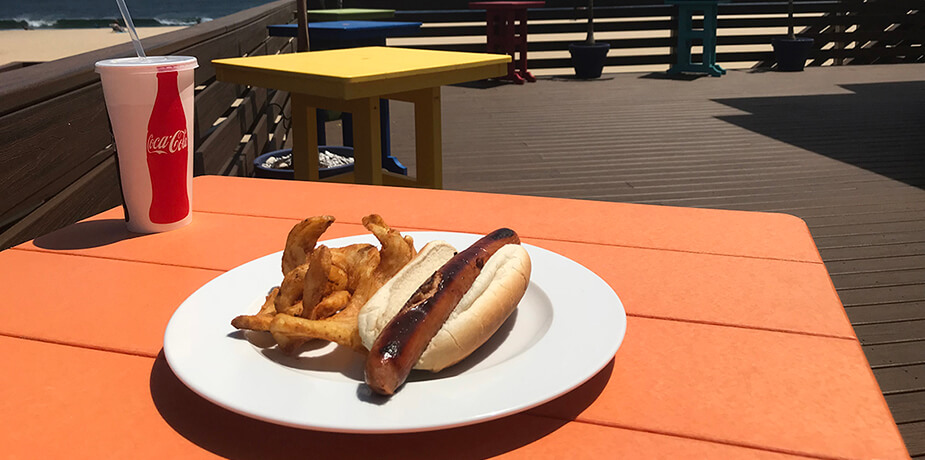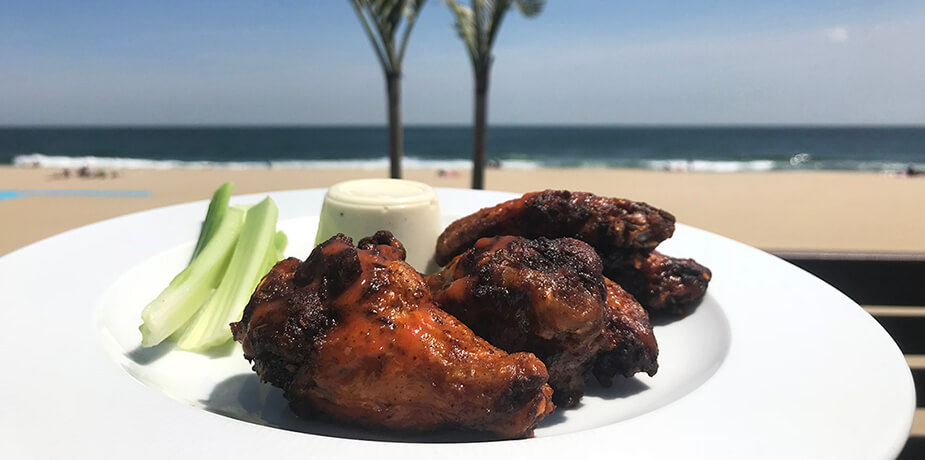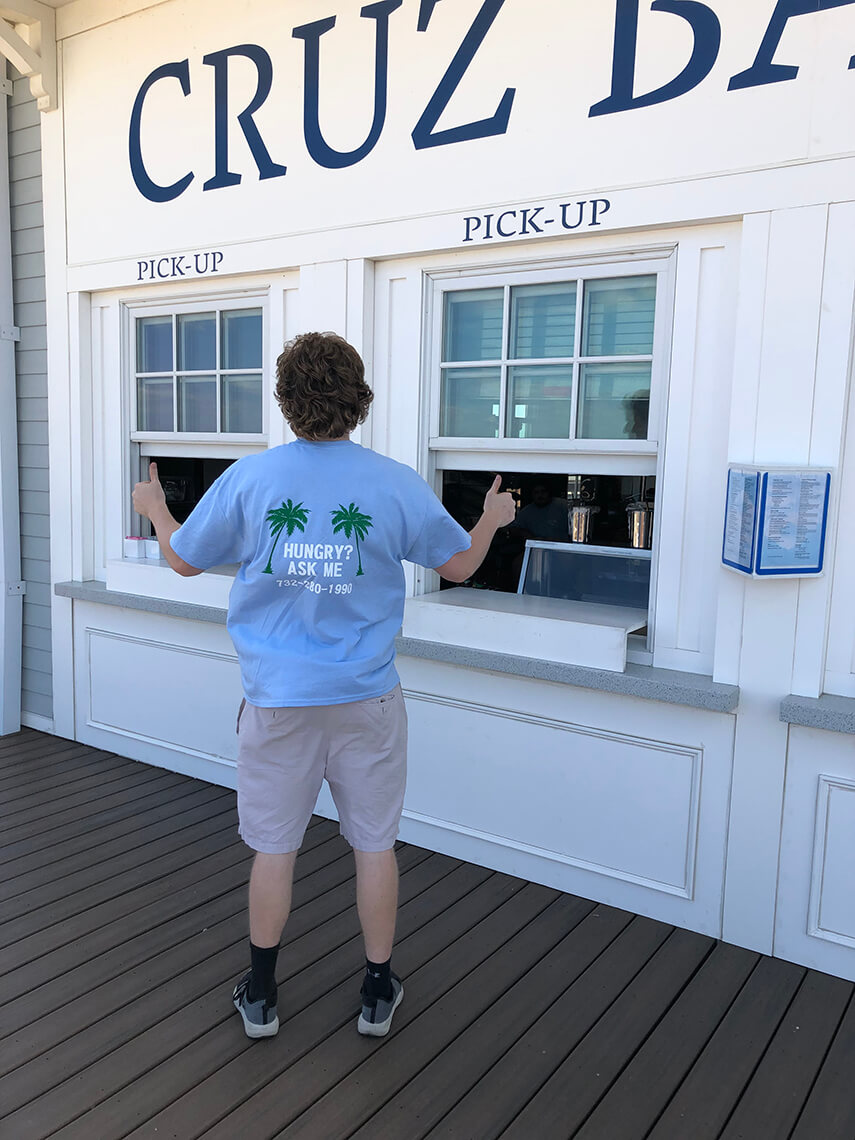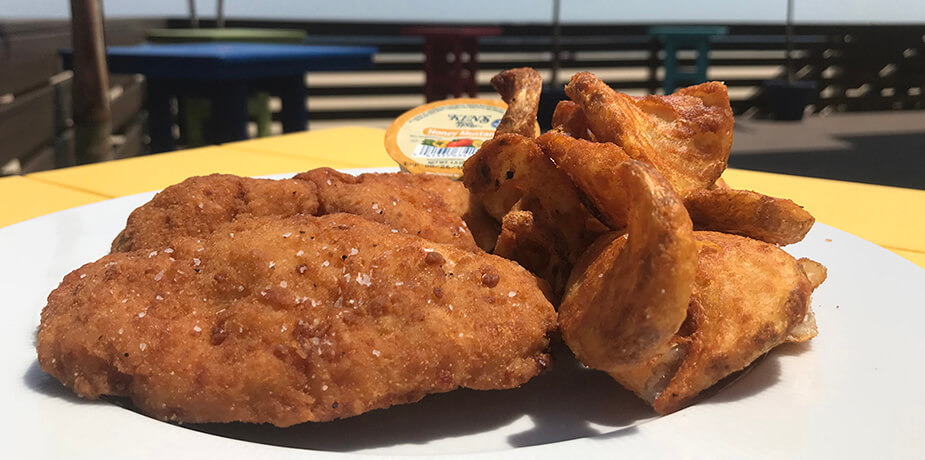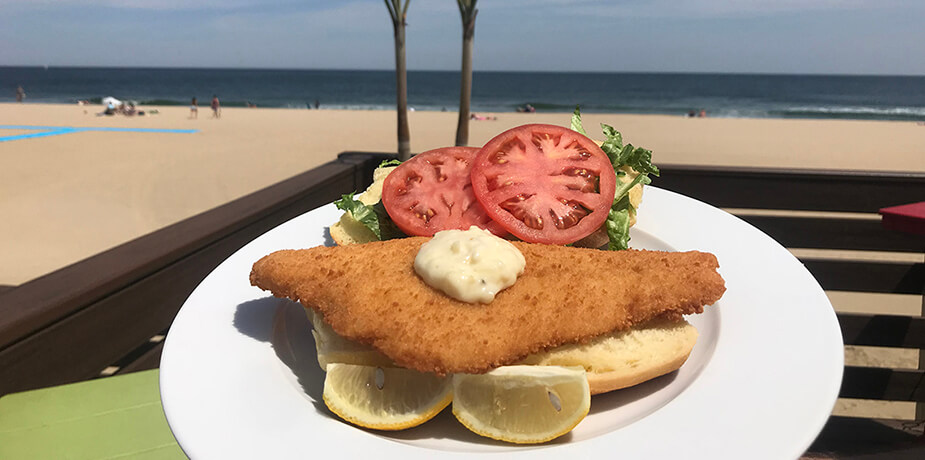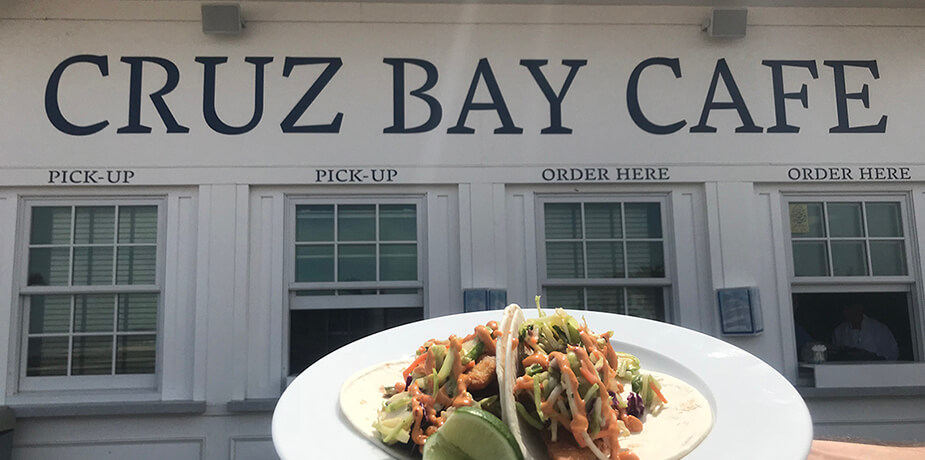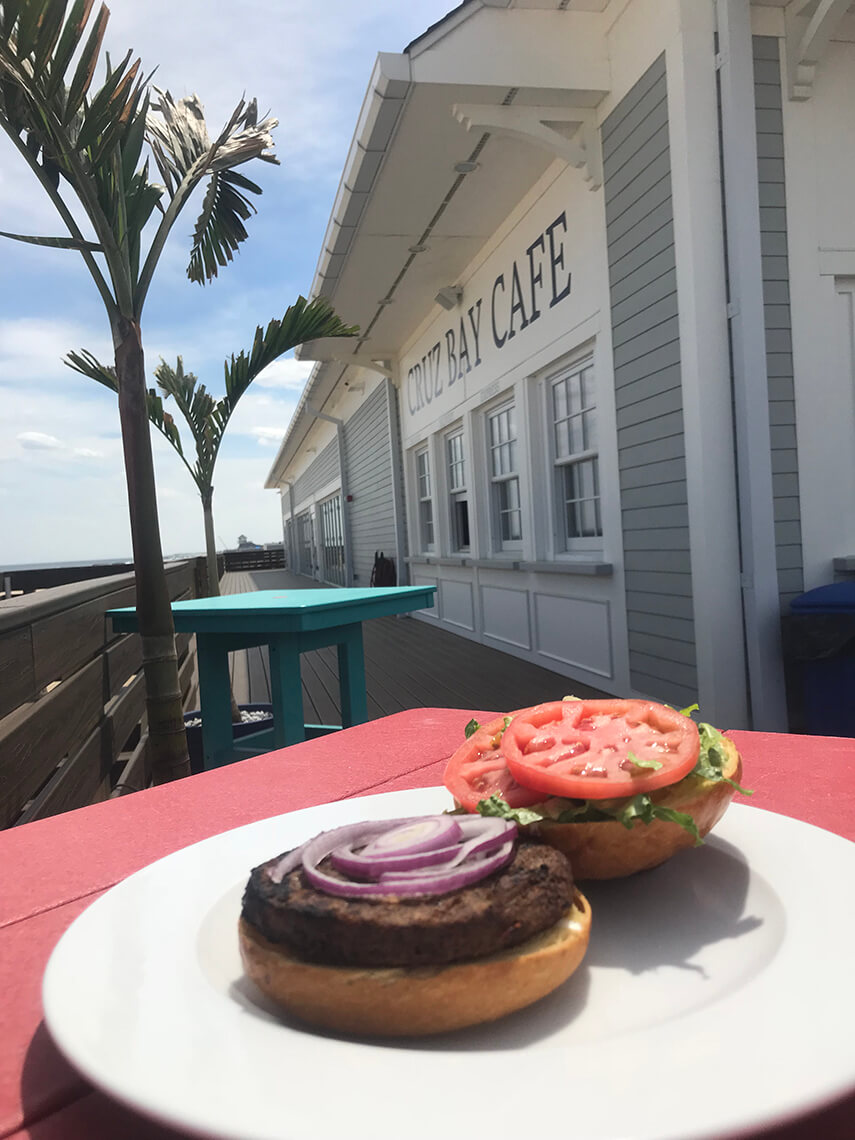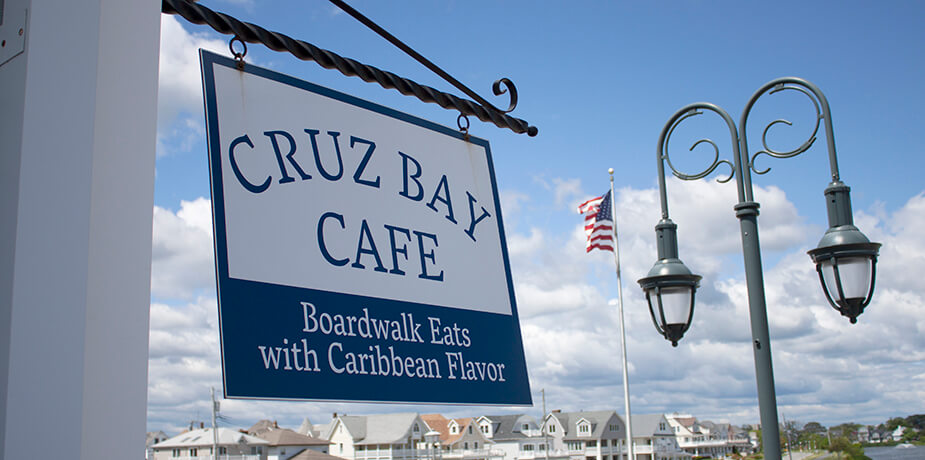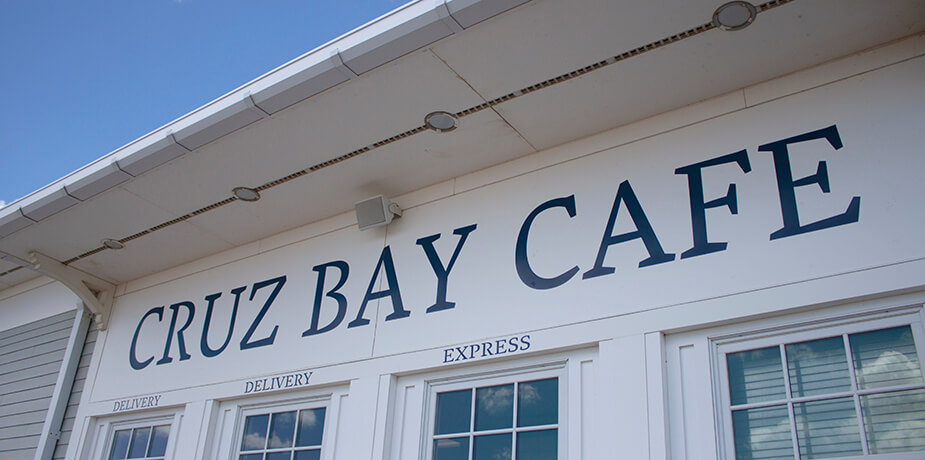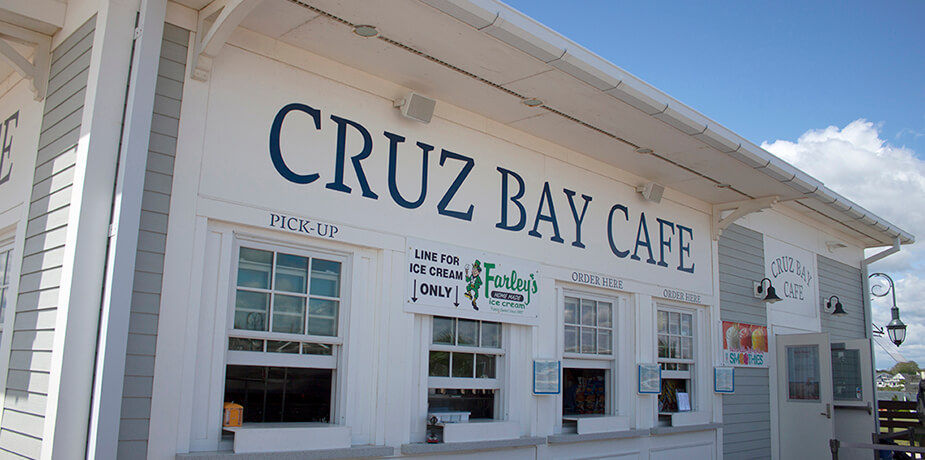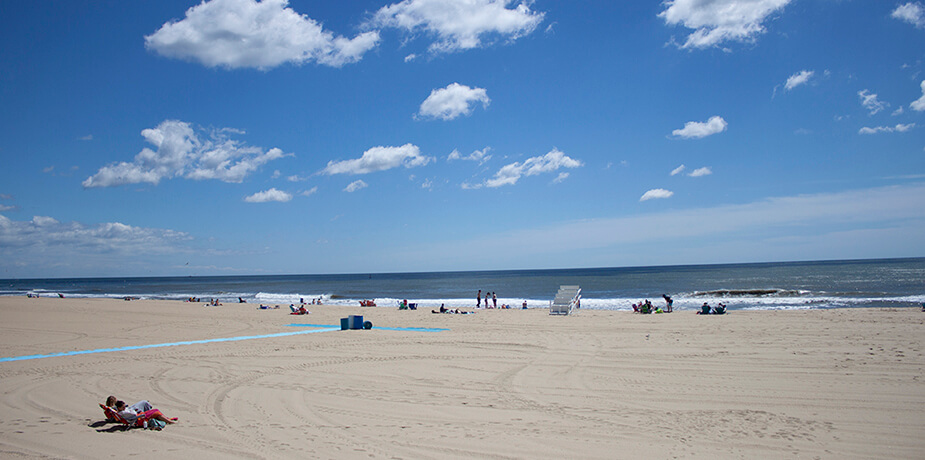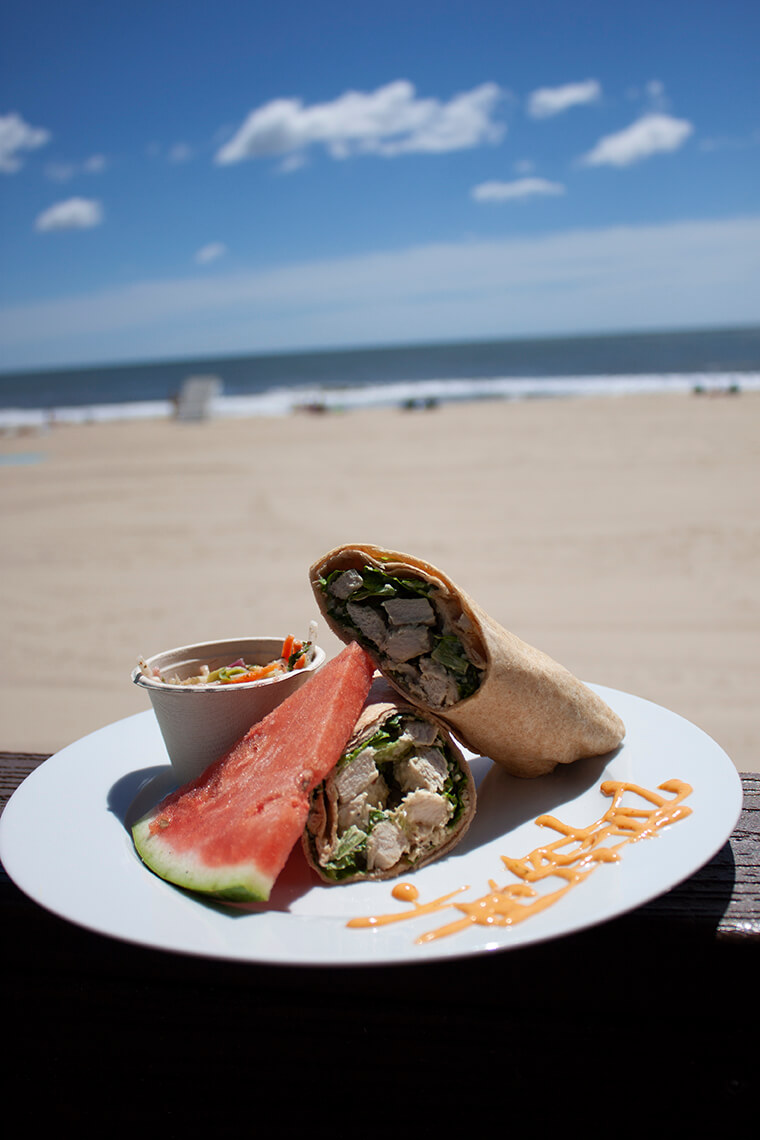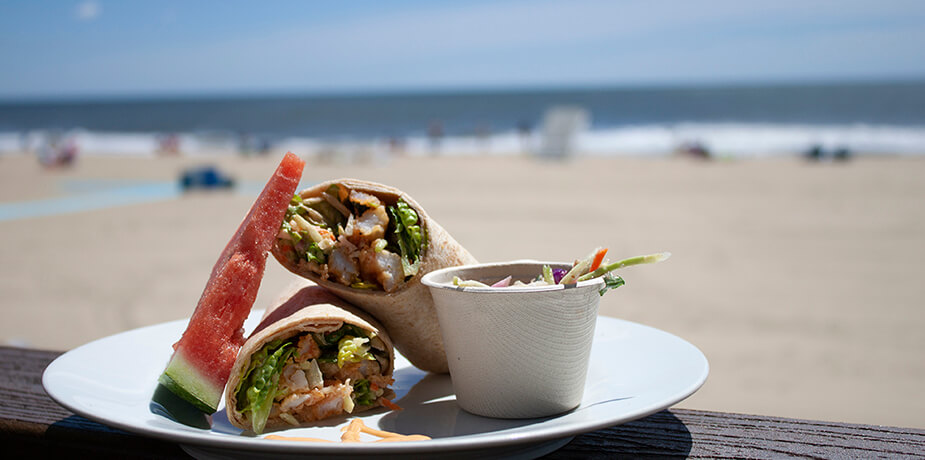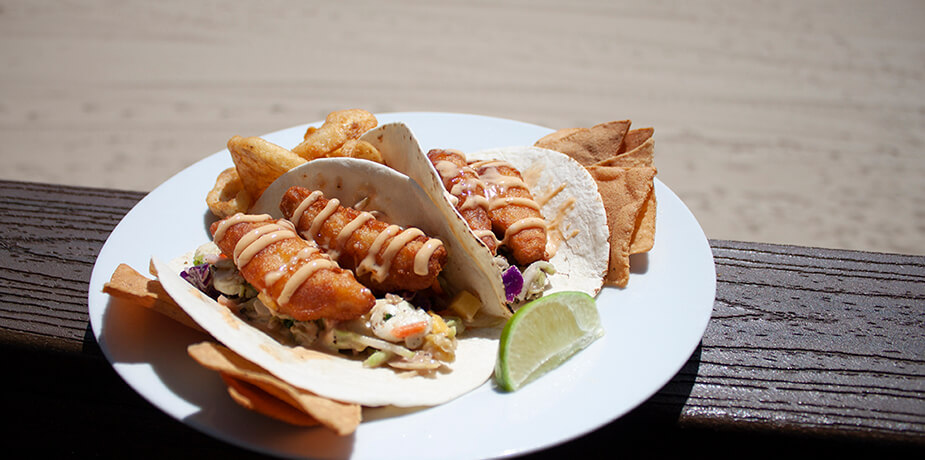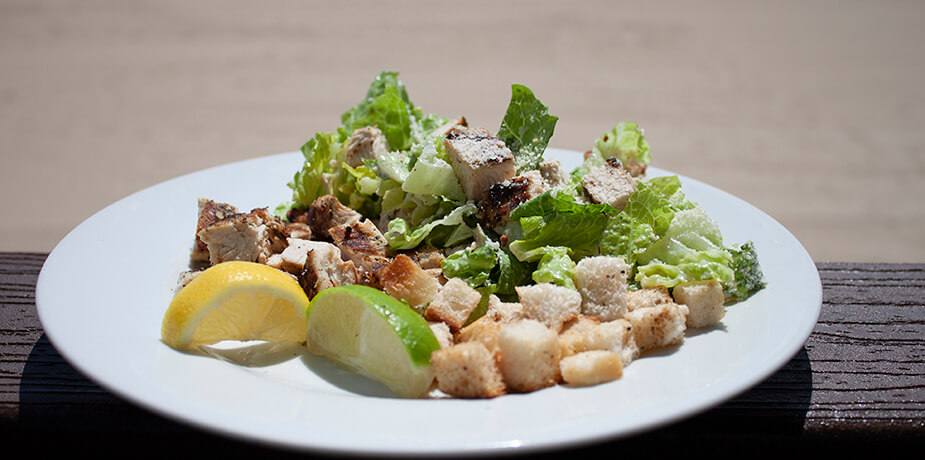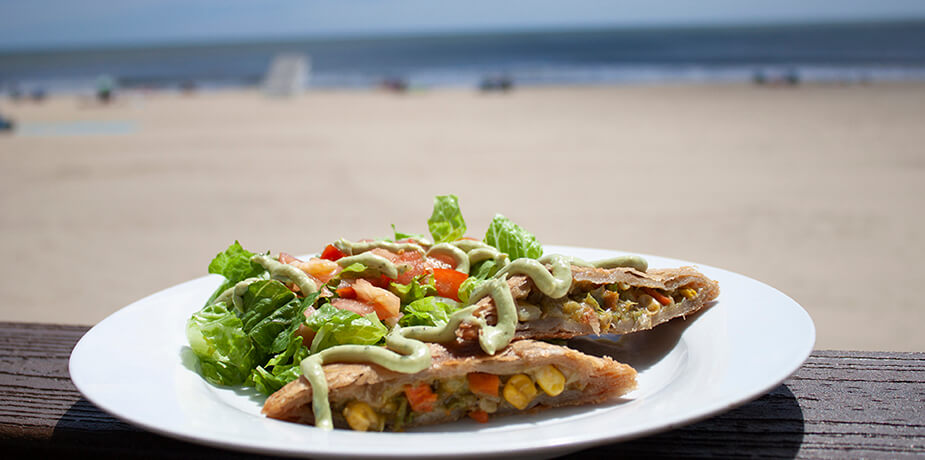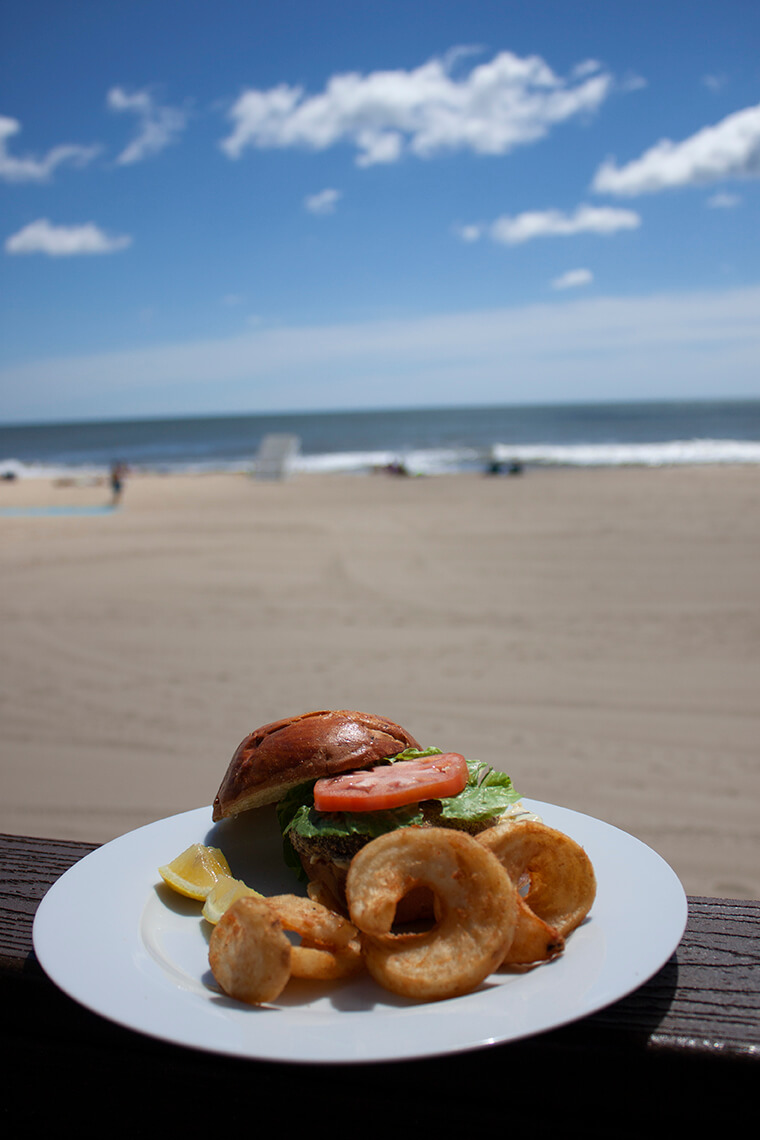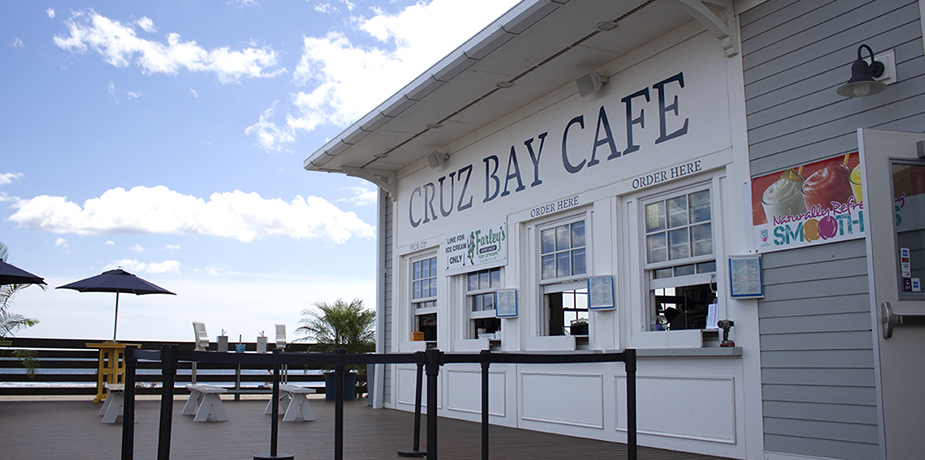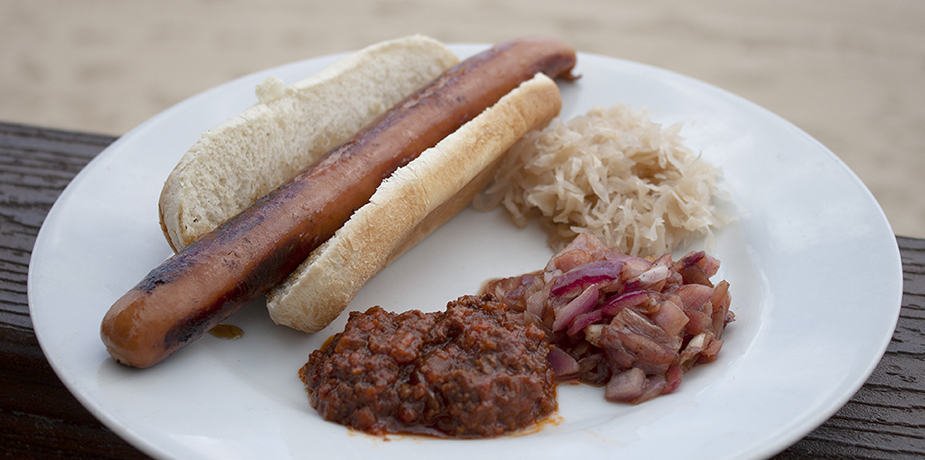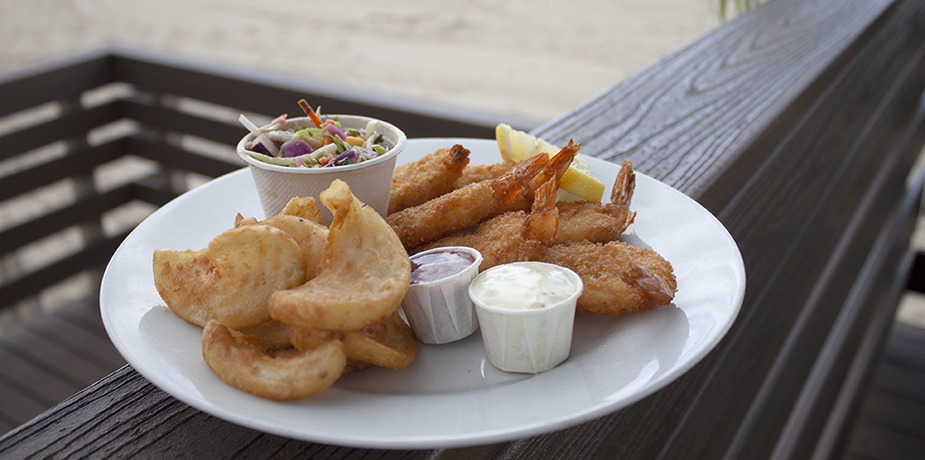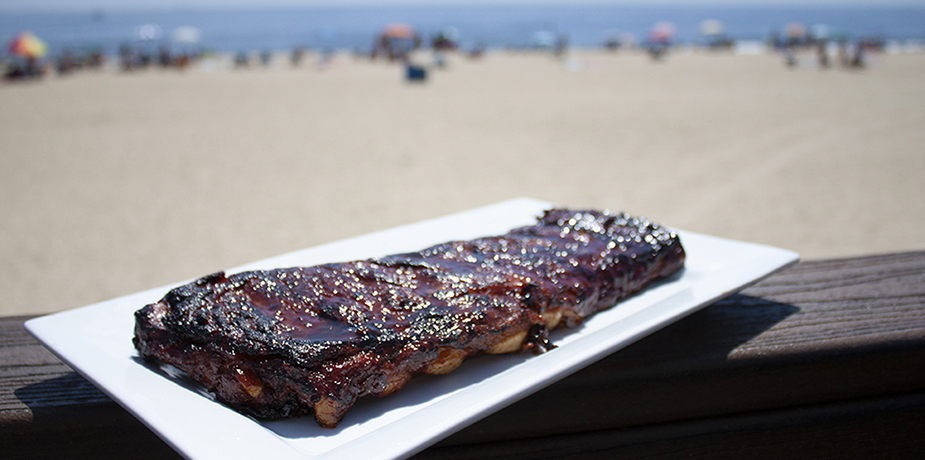 About Us
Located at the Taylor Pavilion on the Belmar boardwalk, the Cruz Bay Café is the first and only eatery on the boardwalk to offer a menu with an island-inspired twist — an idea that originated with Rick Bott, CEO of Merri-Makers Caterers, as he wanted to bring the Caribbean feel to Belmar.
Bott named the café after Cruz Bay, a quaint, picturesque town on the island of St. John in the U.S. Virgin Islands, where he and his wife, Cindy, were married 28 years ago.
Bott operates Merri-Makers — New Jersey's premier catering company, known for its commitment to creating outstanding culinary experiences.
At Cruz Bay Café, we pride ourselves on that same dedication to high-quality food, served up by friendly staff from an ocean-view kitchen. From the classic South Jersey cheesesteak sandwich to beer-battered fish tacos and grilled chicken Caesar wraps, there's a touch of savor and spice that makes our Caribbean cuisine so distinctive.