Our team is at the very core of what makes every Merri-Makers event so unique. In this new blog series, you will get the chance to learn more about the team behind your big day!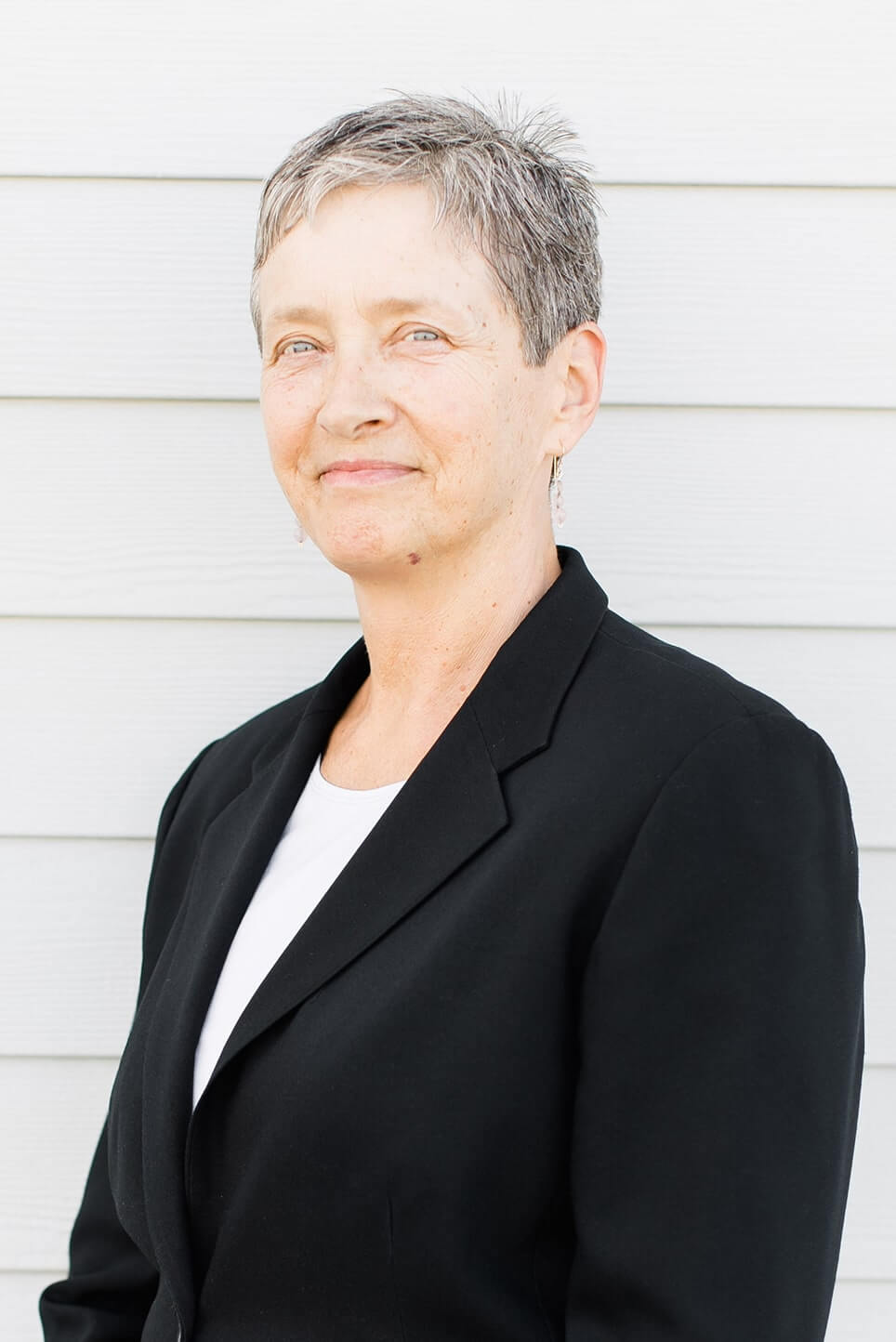 What is your favorite love song?
Wonderful Tonight by Eric Clapton (was my wedding song)
What is your favorite signature cocktail?
Moscow Mule
What is your favorite part of planning weddings?
Working with the couples assisting them to make their vision for that big, once in a lifetime day come to light. And then seeing that glow and happiness on the big when it all comes together bigger and better then they could anticipate.
What is your favorite season / time of year for weddings and why?
Fall, the colors, the weather (it's also when I got married)
What is your favorite cocktail hour station? Favorite Merri-Makers appetizer?
Sliders (Especially Crab cake sliders) ahi-tuna HD.
What do you like to do in your free time? Favorite hobby?
I like to kayak, bike ride and hike. Anything outdoors. And hang out with my grandsons.